Report: WWE NXT Running On "Skeleton Crew" After MORE Backstage Cuts
Latest on NXT's production team ahead of Tuesday's big relaunch.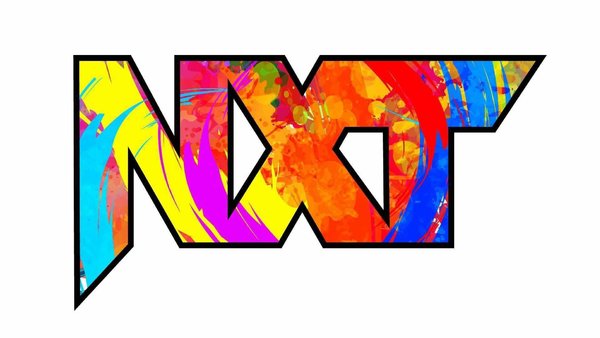 WWE might be preparing NXT for a big relaunch this Tuesday night, but the developmental brand is currently running on what one of Bodyslam.net's Cassidy Haynes' sources has described as a "skeleton crew" after new backstage cuts.
Last week saw WWE quietly release a number of people from NXT's production department. This has seemingly left the show shorthanded, with tomorrow night's reboot looming.
2021 has been a year of mass releases for WWE, with the promotion cutting over 50 wrestlers and dozens of backstage and office staff, many of which lost their jobs when the company consolidated multiple departments into its new 'WWE Media' division.
NXT, meanwhile, is about to undergo some major changes.
The brand has already seen a significant shift in developmental philosophy, with Vince McMahon now prioritising younger and bigger wrestlers over the experienced independent performers WWE has largely looked to over the past few years. It is expected that the show's aesthetics will be given a considerable facelift on Tuesday, with the colourful new logo and Wale-penned theme song already out in the wild. WWE has aired brief hype clips for the relaunch on several episodes of Raw and SmackDown recently.
Create Content and Get Paid
---