Tony Khan Talks AEW Running Two-Day PPVs
Will the AEW boss entertain running two-day events similar to WWE mega-shows like WrestleMania?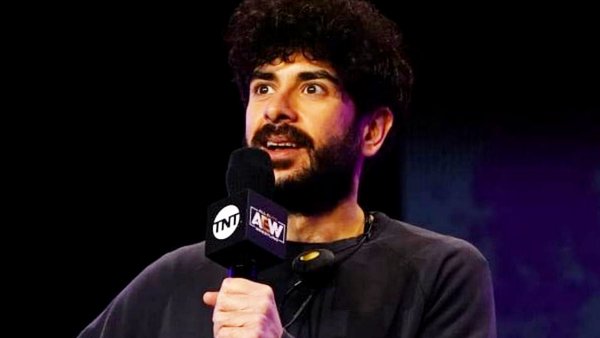 AEW boss Tony Khan won't entertain the thought of promoting two-night pay-per-views.
Khan told Busted Open Radio that he's "definitely not doing that". The AEW leader was responding to reports coming out of an interview with All Elite star Dustin Rhodes - they claimed that Rhodes leaked news on possible weekenders for the promotion, but Tony says that's not the case.
"I probably wouldn't want somebody to break that news at a panel".
Khan says he's already been approached and asked how he plans to work AEW pay-per-views across multiple nights. He was confused at first, because he didn't remember ever speaking about that to the media. Then, he caught wind of Dustin's comments and everything started to make sense.
It won't be happening though.
WWE began promoting major events like WrestleMania across multiple nights a few years back. That, in theory, was supposed to stop fan burnout following one-off events that lasted 6-7 hours. Tony does appreciate that pay-per-view length is a polarising topic, but he likes AEW's current format for supershows.
In other words, nothing is changing there. AEW will not be promoting two-night PPVs.
Create Content and Get Paid
---