Update On USA Network's Acceptance Of "Adult" Content On WWE Programming
News on what USA Network thinks of NXT 2.0 and WWE's approach to risqué content.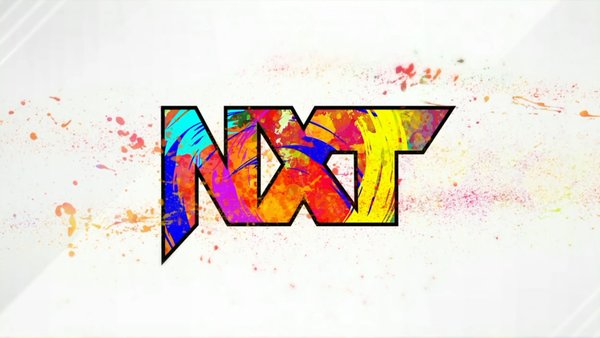 Fightful Select has filed an interesting report about USA Network's view on the recent changes to WWE programming, including the revamped NXT 2.0.
Specifically, Fightful spoke of USA's reaction to "adult" tweaks made on the developmental brand. According to sources from the TV network and internally at WWE, USA are "elated" about the new direction of WWE's third show and don't view perceived risqué content as a problem.
That'll be music to the ears of one Vince McMahon.
There's no concern about pushback from sponsors over this "adult" direction either; USA sources pointed out that several others shows on the station feature similar elements, and added that such things should be acceptable in pro wrestling too.
Again, Vinnie Mac will be dancing in the streets upon hearing this.
WWE's go to plan for tackling competition (which AEW obviously is) has always been to push the envelope a little. They did exactly that in the 90s when faced with the emerging threat of WCW, and that created the wildly-successful 'Attitude' period.
In summary, USA Network's execs don't seem to mind WWE using coarse language or inserting a few provocative moments onto NXT or Raw.
Create Content and Get Paid
---