Vince McMahon DONE With Interviews & WWE Conference Calls?
Here's why you don't hear the WWE Chairman speaking to the media anymore...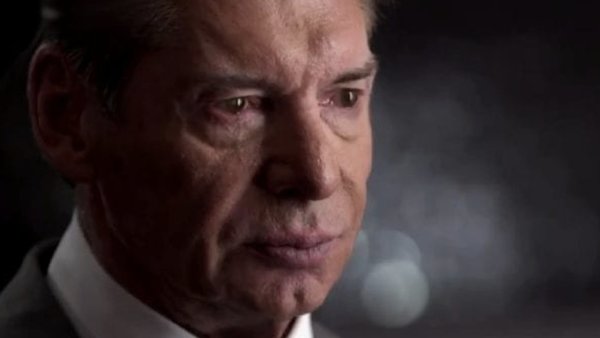 WWE Chairman and CEO Vince McMahon is done with interviews and company conference calls for one simple reason - he just doesn't want to do them anymore.
PWInsider's Dave Scherer responded to a query on why Vince shies away from media appearances during a recent Q&A session, with the question mentioning other big-league CEOs appearing on major news networks.
"Basically, he doesn't want to," answered Scherer, adding that the WWE chief isn't even enamoured with answering questions during conference calls.
Recent WWE calls have seen executives like President and Chief Revenue Officer Nick Khan taking the bulk of the media queries, with Vince taking a backseat. At 75 years old, McMahon is also winding down his onscreen appearances, having featured only sporadically over the past couple of years, with his latest spot coming on WrestleMania 37's first night.
A recent appearance on The Colin Cowherd Podcast saw Khan claim that McMahon has never sold WWE because he built it into what it is today, he's still the best person to run it, and he wouldn't have anything else to do with his time. Don't mistake McMahon's decreased media activity as a sign of him stepping away.
Create Content and Get Paid
---