Want-Away Star To Go ROGUE On WWE?
Better call Saul!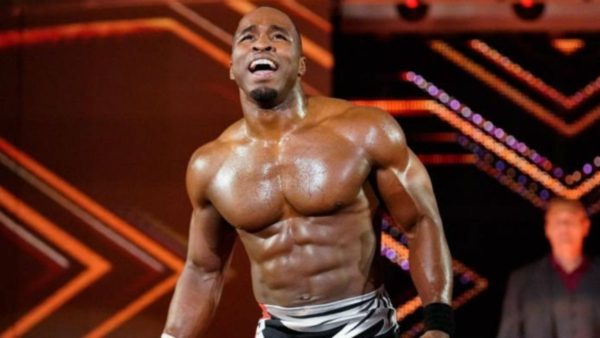 Voices Of Wrestling posted something potentially very interesting - and, for the promoter and talent involved, potentially very litigious - on their Twitter account overnight.
"We're going to see very soon what happens when a WWE wrestler walks away and attempts to do whatever they please, and has a promoter(s) willing to book them."
In the replies, user @greencouch5 asked if this is "in reference to anyone/anything specifically?"
"Yes," came the reply.
We're not speaking on behalf of Voices here - Joe Lanza's cannot be emulated - but to play detective for a moment...
We know that Oney Lorcan and ACH are the latest names to have expressed an interest in leaving, publicly or otherwise. Luke Harper, the Revival, and Mike Kanellis have also been reported to, or have on social media, requested their release. Unless this is a shock, out-of-the-blue scenario, we have some idea as to whom it might be.
Whomever the talent, and we have absolutely no idea, this is a bold strategy, Cotton. It will very much test Co-President George Barrios' bullsh*t, Movementarians-esque claim that WWE's independent contractors are free to leave the company whenever they desire.
Somebody is either set to blow the whole doors off the thing, or become a significantly poorer man...
Create Content and Get Paid
---