WWE: 19 Hottest Wives And Girlfriends 2014
The hottest wives and girlfriends in professional wrestling right now.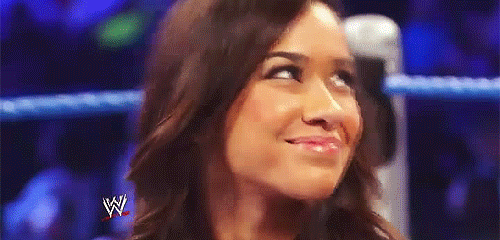 The issue of relationships in the world of WWE is a contentious one. Until relatively recently the company has remained surprisingly unwilling to acknowledge existing relationships between stars in storylines, and extra-industry wives and girlfriends seem not to exist in the same terms as those attached to movie stars and other sportsmen.
With the emergence of Total Divas, and added focus on important relationships like Daniel Bryan and Brie Bella, and others like CM Punk and AJ Lee, authentic relationships have become more of a thing for WWE, but there is still some mystery over the partners of some of wrestling's biggest stars.
But every now and then, the kayfabe is peeled back a little and fans are given an insight into who the stars go home to; who builds them up and puts them back together, and unsurprisingly for an industry built on image and physique, a lot of the partners are incredibly good looking...
19. Rebecca Curci (Whisper)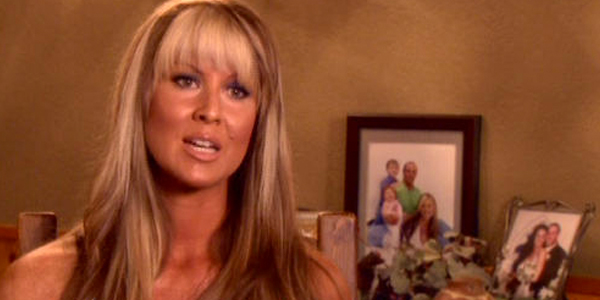 Attached To: Shawn Michaels
FormerWCW Nitro Girl - as Whisper - Curcileft WCW in 1999 to marry WWE legendMichaels with whom she hastwo children, Cameron KadeandCheyenne Michelle.
The stunning former dancer married Michaels in 1999 in Las Vegas, with the only guest an Elvis impersonator, rather brilliantly. Since leaving her role as Whisper, Curci hasappeared variously on WWE programming including at the2011 WWE Hall of Fame Induction Ceremony.