WWE Facing Lawsuit Over Traffic Accident
WWE finds itself in the midst of yet another lawsuit.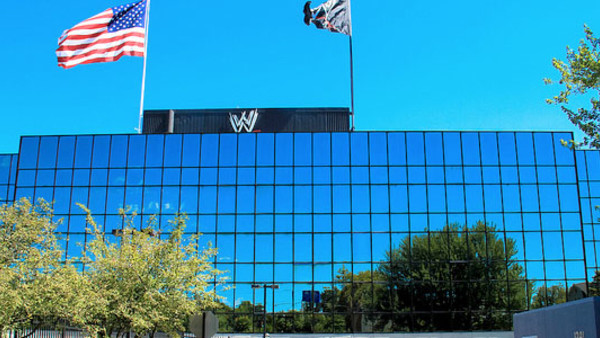 As per Mike Johnson over at PWInsider, a lawsuit was filed against WWE on 12 June 2021 relating to an alleged traffic accident.
This suit was filed in the Circuit Court for the Thirteenth Judicial Circuit in and for Hillsborough Circuit, Florida by Jackson Parsons.
Parsons, who was riding a bicycle at the time of the alleged accident, claims he was severely injured in a traffic incident involving a WWE-owned van being driven by WWE employee Gaitan Thomas – and that Thomas was "on the job at the time" of this.
In this filing, Parsons states how this incident caused him to lose the quality of life which he had moved to Florida for, noting how his medical expenses from the accident are already at $171,430.38. He adds how he has suffered a past and future earnings loss of between $75,036 - $100,048, and believes his projected future medical bills will amount to $314,850.
Additionally, this lawsuit also seeks a further $76,500 for pain, suffering, mental anguish and inconvenience already suffered by Parsons, with another $401,500 sought for future pain and suffering.
The court notes on this state how Parsons demanded a settlement from WWE of $1,064,328.38 in December 2020.
As it stands, WWE has yet to formally respond to this lawsuit.
Create Content and Get Paid
---