WWE Star Set For Overdue Gimmick Change, Ric Flair's Return BLOCKED! (VIDEO)
Andy H. Murray & Adam Wilbourn on WWE gimmick change, MJF/AEW latest, Ric Flair & more!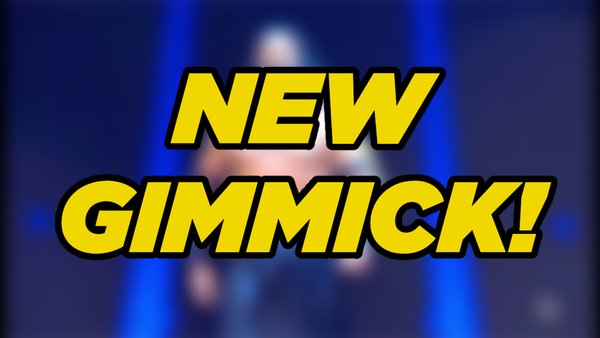 Join WhatCulture's Andy H. Murray & Adam Wilbourn as they bring you Monday's rundown of all the latest wrestling news.
Today's news video begins over in WWE, where a SmackDown star could be on the verge of a long overdue gimmick change amidst talk that multiple pitches to switch up their presentation have been made (00:37).
After that, we talk about the ex-WCW announcer who is currently trying to block Ric Flair's return to professional wrestling (03:34). The 73-year-old is allegedly preparing for an in-ring comeback despite facing several major health struggles over the past few years.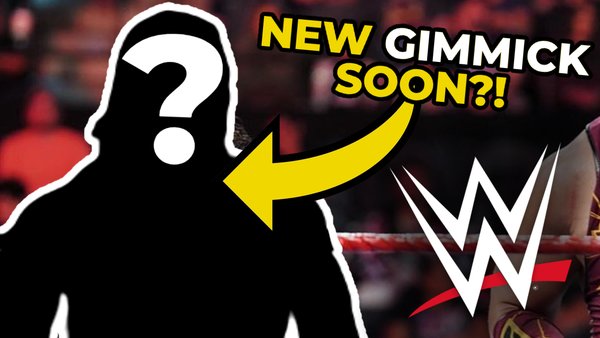 It's over to AEW from there, as we cover the latest report on MJF's contract situation (07:04), which looks set to be one of the most interesting stories in wrestling over the next few years.
Finally, we go over Jeff Hardy suggesting that he might end up bringing an old character of his into AEW (10:16).
As always, today's video closes with your best Twitter questions - plus the world-famous And Finally.
... and don't forget to subscribe to WhatCulture Wrestling on YouTube for daily videos. You can also send your Twitter questions to @WhatCultureWWE for your chance to be featured.
Create Content and Get Paid
---