10 Most Expensive Photos Ever Sold
Maybe it's time to stop taking selfies?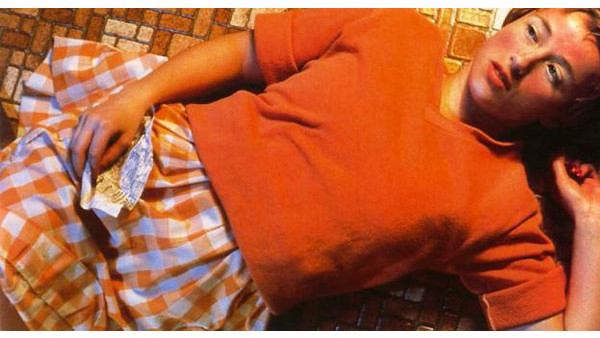 Some images are more valuable than others: the first shot of your child, your favourite holiday snap and the millions of selfies you've taken already this year might have varying degrees of emotional value, but there's little chance they'd command millions if they ever got to auction. They're just not that important in the grand scheme of things. But when photos are classified as art, their subjects become infinitely more important than they might first appear: a close-up of a nude back, a river scene or supermarket products might not seem like the kind of art you'd spend millions on, but to the eye of discerning art dealers and buyers the rules are entirely different. Each of those subjects have commanded vast sums, proving very much that beauty is in the eye of the beholder. And they aren't the only photos to have made massive amounts when they've come up for sale: the following is a look back at the most expensive photographs ever bought. This list was last updated in December, 2014.
10. Andreas Gursky - Rhein II (1999)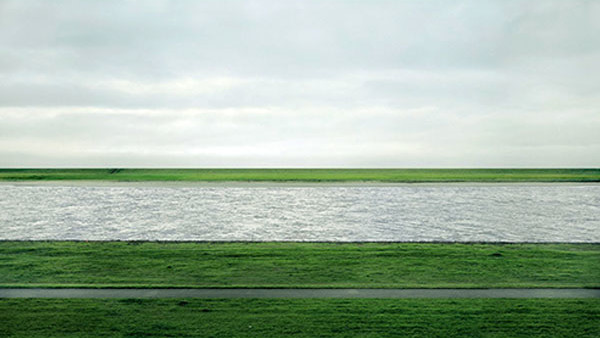 Rating: $4,338,500
Sold in November 8 2011 at Christie's New York.