Careers & Jobs At WhatCulture.com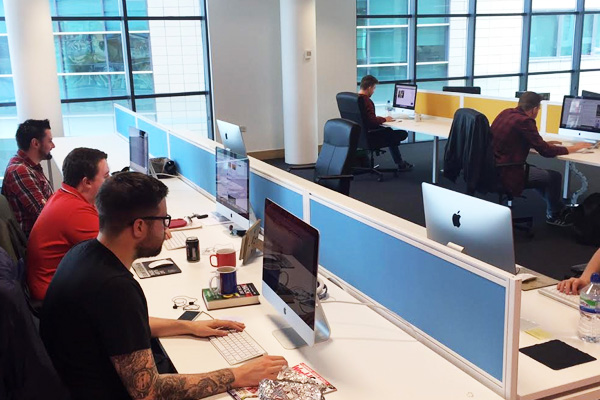 We're growing.
At whatculture.com, we are always looking to speak to passionate and committed individuals, with every level of experience. So whether you're an experienced journalism professional looking to engage with a huge audience, or are simply a passionate amateur writer looking to hone your skills as you try to get a footer on the ladder, there's a place at whatculture.com for you.
If you're interested in becoming part of a rapidly growing online community, no matter how much writing experience you have, we want to hear from you.
Think you have something to offer?
If you have a good foundation of experience writing and editing, or you think you have the ability to help us further develop whatculture.com in any way, or you just want to discuss how awesome you are, and how that could shape both our and your future, please contact editor@whatculture.com.
We are currently looking to fill the following roles in our head office located on the Gateshead Quayside next to the iconic Baltic Centre and Millennium Bridge (a 10-15 minutes walk from Newcastle Central Station):
Writing Roles
Site Support Roles