The internet's a fun place and, coincidentally, so is WhatCulture.com.
Over the last few years we've grown both our range of topics, and the mediums in which we deliver them. The site's now a hub of content and discussion for Film, TV, Gaming, Wrestling, Music, Science, Technology, History, Comics and Literature, and our team bring them to our audience through articles, videos, podcasts, magazines and books.
What's more, we're growing.
Here at WhatCulture we're always on the lookout for the next member of the team, no matter what your interests, circumstances, or levels of experience. All we're interested in is how passionate you are about your subject, and how skilled you are at showing the world. Notable voice in your field looking to connect with a huge new audience? Great, get in touch. Bushy-tailed amateur wanting to take a first step into the media? Equally great, also get in touch.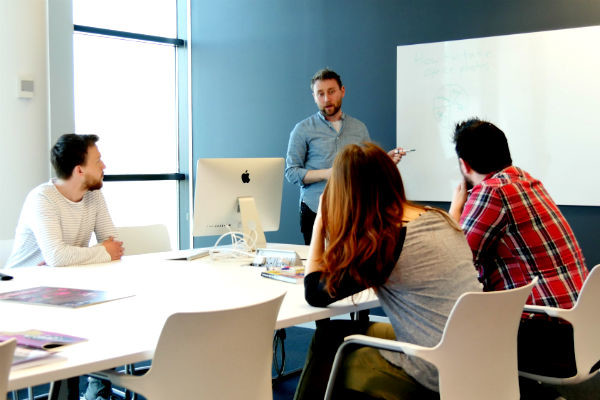 Think you have something to offer?
If you have a good foundation of experience writing and editing, or you think you have the ability to help us further develop whatculture.com in any way, or you just want to discuss how awesome you are and how that could shape both our and your future, please contact editor@whatculture.com.
More specifically, right now we are currently looking to fill the following roles in our head office located on the Gateshead Quayside next to the iconic Baltic Centre and Millennium Bridge (a 10-15 minutes walk from Newcastle Central Station).