10 Comic Books You Cannot Miss This Week
Featuring Star Trek, Star Wars and the next step of Heroes in Crisis!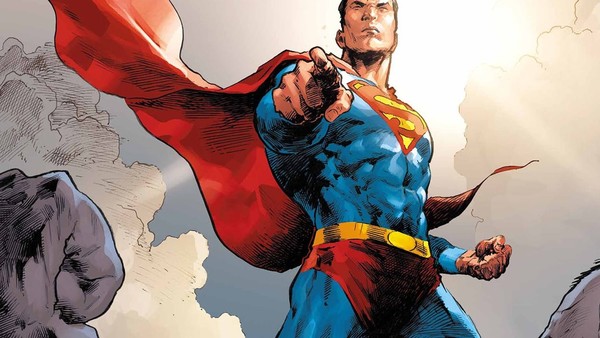 Wednesday for normal people is hump day, but for comic fans it is New Comic Book Day, when the sky splits open and out pours the nerdy mana for people to discuss, debate and generally have a good time reading the week's new releases.
This is the final week of January and it's time to wade through the special editions, trade collections and second printings to find the new releases from the biggest names - including Marvel and DC - to the indie darlings of the industry.
Marguerite Bennett in particular has had a brilliant week, bringing down the house with the climax of Animosity Evolution and a standalone origin for a fan favorite character in Mighty Morphin Power Rangers. Over at DC Comics, Brian Michael Bendis continues his highly praised work on Action Comics, and Heroes in Crisis ramps up yet again with Flash and Batman investigating, all the while Booster Gold and Harley Quinn join forces.
It's been a great week for the medium, as this is just the tip of the iceberg for all the great comics that came out this week.