Win: Scrooged, White Christmas & Rise Of The Guardians Blu-Rays
With Christmas just around the corner, we have teamed up with Paramount to give away 3 bundles of festive movie…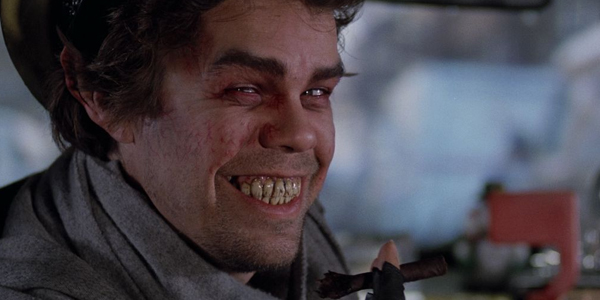 With Christmas just around the corner, we have teamed up with Paramount to give away 3 bundles of festive movie titles, from classic, to cult and modern.
We have 3 copies of all-time classic White Christmas, as well as Bill Murray's brilliant take on the Christmas Carol tale, Scrooged, and recent animation release Rise Of The Guardians to give away to 3 lucky WhatCulture readers.
No matter what you want from your favourite Christmas films, Paramount are catering to you, with something for everyone this Christmas.
[comp]
White Christmas
Now available in stunning high definition, White Christmas is a treasury of Irving Berlin classics, among them 'Count Your Blessings Instead of Sheep', 'Sisters', 'Blue Skies', and the beloved holiday song, 'White Christmas.' Two talented song-and-dance men (Bing Crosby and Danny Kaye) team up after the war to become one of the hottest acts in show business. One winter, they join forces with a sister act (Rosemary Clooney and Vera-Ellen) and trek to Vermont for a white Christmas. Of course, there's the requisite fun with the ladies, but the real adventure starts when Crosby & Kaye discover that the inn is run by their old army general who's now in financial trouble. And the result is the stuff dreams are made of.
Scrooged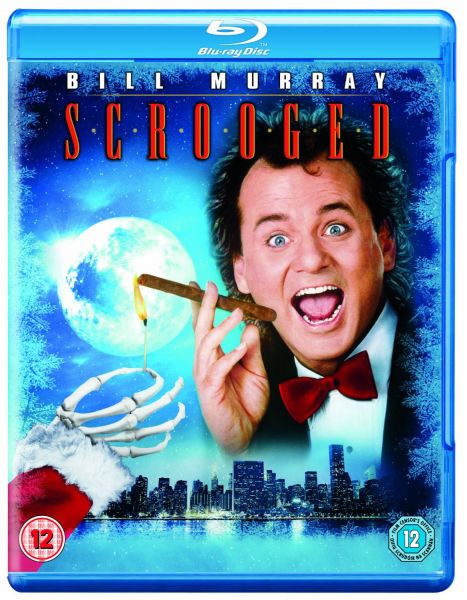 Scrooged, the hilarious spin on Dickens' classic novel, A Christmas Carol, is now available on high-definition.
Bill Murray is television executive Frank Cross, the meanest, most selfish man on Earth. He will stop at nothing to increase his network's ratings, even if it means that his staff works on Christmas Eve. It will take three spirits – the ghosts of Christmas Past, Present and Future – to show Frank that he needs to change.
With an all-star cast including Karen Allen, John Forsythe, Carol Kane, Alfre Woodard and Robert Mitchum, and a memorable musical score from Danny Elfman, Scrooged will have your entire family rediscovering the true meaning of Christmas.
Rise Of The Guardians
DreamWork's newest animated adventure is a fun-filled and magical story about the legendary guardians–Jack Frost, the Easter Bunny, Santa Claus, the Tooth Fairy and Sandman–together for the first time. When the evil Pitch threatens to take over the world, it's up to our beloved heroes to protect the hopes and dreams of children everywhere. Filled with non-stop action and laughs, it's a dazzling family film that's being hailed as full of wonder, originality and good-heartedness.