10 Most Reviewed Films With 100% On Rotten Tomatoes
Which films really earned their perfect score?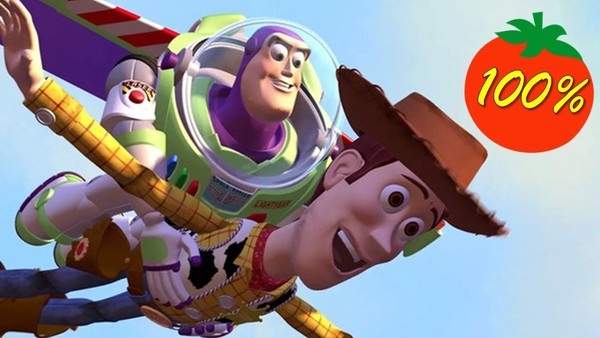 Just because a film obtains the coveted 100% on Rotten Tomatoes, that doesn't mean it is a cinematic masterpiece and it certainly doesn't mean people have flocked to see it. Often the review-aggregation website's perfect scoring films have only been considered by a small number of critics. This seems a little unfair when big box office hits attract hundreds of critics and are therefore far less likely to come out unscathed.

Beats, for example, was released on 19 June 2019 and currently holds 100% on Rotten Tomatoes. Toy Story 4 was released 2 days later and is sitting on 98%. Toy Story's score is based on 360 reviews, whereas Beats' score is based on 5. As you can see not all scores are created equal.
Before you go scrolling through 36 pages of reviews to find out who gave Toy Story 4 a rotten rating (there are 7 by the way), let's take a look at the 100 percenters which did at least earn their tomato.
Spoiler alert, most of them still don't have that many reviews.