5 Oscar Contenders You Might Not Have Heard Of (But Should Pay Attention To)
4. Destroyer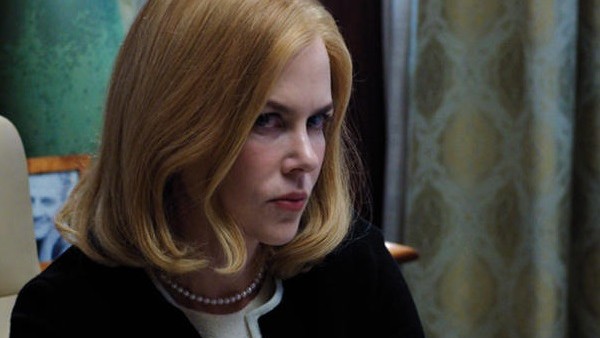 - Image from "Secret In Their Eyes" -
Though details on the newest film from Karyn Kusama (The Invitation) are scarce at this moment, early buzz suggests a high-octane picture with a potential career best performance from Nicole Kidman.
Destroyer follows Detective Erin Bell (Kidman), a woman still rocked by the trauma of a previous undercover mission gone horribly wrong. As the leader of the gang she once infiltrated resurfaces years later, Bell must navigate through the active members of the gang and grapple with the demons of her past.
Karyn Kusama's previous film The Invitation displayed her deft eye for visceral, pulse-pounding filmmaking, and Destroyer could be the film that truly brings her out into the spotlight.
A film about a woman taking control of her narrative and reckoning with her trauma from a gifted female filmmaker, Destroyer promises to be a scorching drama with just the right amount of genre thrills and cultural relevance to make its way as an Oscar frontrunner.
Destroyer will premiere at the Toronto International Film Festival this September and Annapurna Pictures will release it into theaters on December 25th.