5 Reasons The Master Lost Its Oscar Buzz
When acclaimed writer-director Paul Thomas Anderson's The Master was released back in September of 2012, it was the toast of…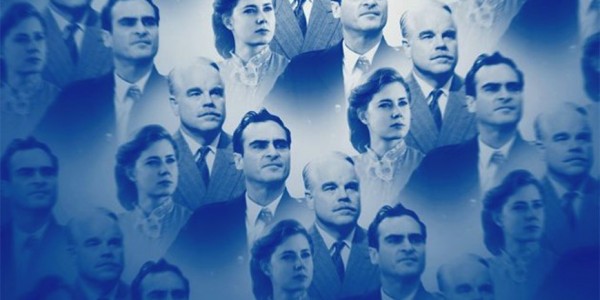 When acclaimed writer-director Paul Thomas Anderson's The Master was released back in September of 2012, it was the toast of cinephiles all over the world, and marked the official beginning of awards season. While getting us excited in seeing his first film in 5 years since his powerful There Will Be Blood, Anderson – the meticulous storyteller that he is – released a film that has since gone on to polarize audiences and critics alike.
In the coming weeks before its initial release, The Master was ready to sweep into the mindset of cinema audiences. Early buzz is always prevalent with a Paul Thomas Anderson film, but The Master was getting some of the strongest energy the director had even been given. The film itself became a star. The Master was one of the first feature films to be shot on 70mm in quite some time, so there was a new resurgence in making sure this was a film not one to be missed on the big screen. Early reviews from an August screening of The Master touted it to be the one film to beat during Oscar season.
Then it was released, and while some found Anderson's stripped down approach to telling the story, a tantalizing companion to the film's beautiful and haunting visual imagery a strong point, others found it to be confounding. Since The Master was released early in the Oscar season it has seen many more prominent films of equal or greater stature blaze a trail in its path, and among other reasons stated in this article is why The Master has lost its momentum and probably won't be represented at the Oscar podium on February 24th.