Captain America: The Winter Soldier – 5 Things We Hope To See
Exploring what hasn't been hinted at in the trailer that the audience will go crazy for…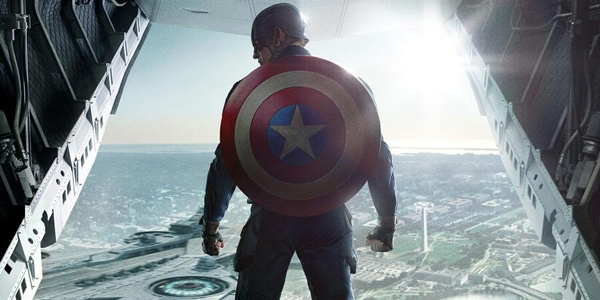 The Captain America sequel, entitled Captain America: The Winter Soldier after the movie's villain, will be released on the 26th of March in the United Kingdom and the 4th of April in the United States of America this year.
Early indications suggest that the latest instalment in the hugely successful Marvel cinematic universe franchise is going to be epic and far more eventful than the first Captain America movie which, in itself, was pretty damn good (and, let's face it, to stand up to the likes of Thor: The Dark World, Iron Man 3 and The Avengers, it'll need to be).
We've already seen from the trailer that it looks to be darker than the first Captain America movie, S.H.I.E.L.D look to be very prominent in it, Black Widow will be partnering with Captain America, the Winter Soldier looks to be a very formidable opponent for Steve Rogers and the action scenes look incredible.
But what else would we like to see? What hasn't been hinted at in the trailer that the audience would go crazy for? In this article, that's exactly what we're going to be discussing.
Here are five things that we hope to see in Captain America: The Winter Soldier…