Every Major MCU Villain's Signature Look Ranked
Some of these villains look Hela cool.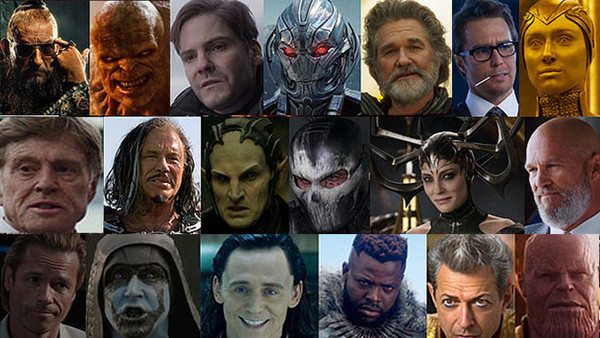 With Spider-Man: Far From Home bringing Phase 3 of the Marvel Cinematic Universe to a close and continuing their hot streak of villains, now seems as good a time as ever to look back and reflect.
It was once said that the MCU had a villain problem, but more recently they've been casting massive names and serving up brilliant foes for their heroes to fight. Here isn't about how good they are as a villain though; this is entirely about judging a book by its cover.
All that matters here is the villain's most recognisable look. If they don't really have one, then expect to find them bunched around the bottom. The snappiest dressers though bring comic book panels to life and are a joy to behold.
The aesthetic is key, but any flourishes on their original comic book form will score points. Abandoning their origins for something different and fresh isn't a deal breaker though.
Movies are a collaborative art form, and it's clear that Marvel has excellent costume designers working on their heroes and villains. In the upper echelons, the bad guys manage to terrify the audience and look good doing it.