The obvious selling point of Steven Spielberg's Lincoln is Daniel Day-Lewis in what is sure to be another classic, scene-stealing performance. And then there's the all star cast and director that are involved. But another crucial part of this movie is John Williams. Williams is responsible for scoring every Spielberg movie to date, with the exception of The Color Purple, and the collaboration has produced some of the best scores in cinema history.
Now the track listing of Williams' Lincoln score has been released, and with it comes some understanding of what all we'll see in the movie. Spoilers for history are below.
TRACK LISTING REMOVED AT THE REQUEST OF SONY!
The soundtrack will be released on November 6th, and the film on November 9th.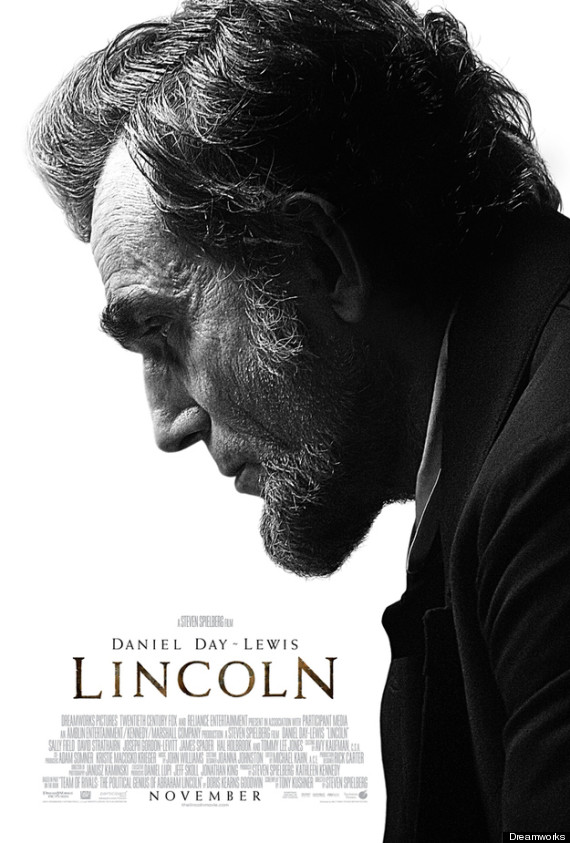 Get more like this direct to your Facebook feed.
Write about Films and GET PAID. To find out more about the perks of being a Films contributor at WhatCulture.com, click here.
This article was first posted on August 24, 2012