Quentin Tarantino's New Western "The Hateful Eight" Has Script – Waltz & Dern Offered Roles?
Tarantino has a title, a first draft script and two very familiar actors in mind for his new Western!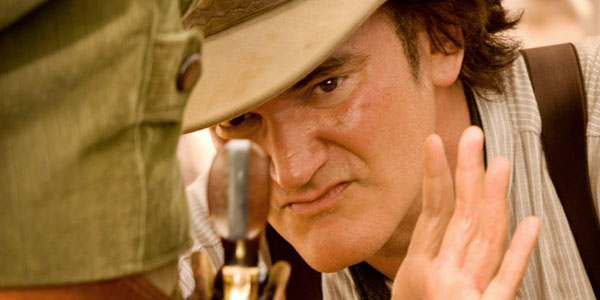 Quentin Tarantino revealed some time ago that his next motion-picture would be another Western and now it would appear to have a title, a completed draft and a revelation on two potential stars.
Deadline reports that "The Hateful Eight" is the working title for Tarantino's 9th film and the finished script is being sent to a handful of actors he is interested in. So far Tarantino is said to have two actors he specifically has in mind for roles, the first being a very familiar face…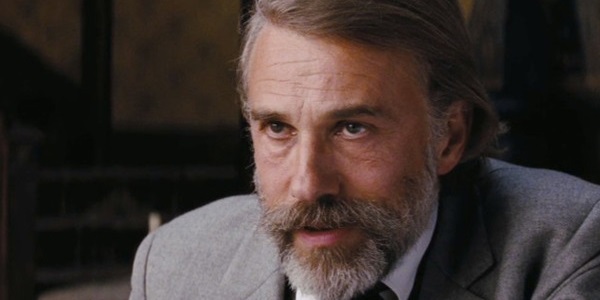 Christoph Waltz has quickly become Tarantino's new muse, transforming himself into TWO back-to-back Oscar winning eccentrics for the director with Col. Hans Landa (Inglourious Basterds) and Dr. Emmet Schultz (Django Unchained). It's no surprise at all that Tarantino has wrote another character with Waltz in mind and there's little doubt the Austrian actor won't want to be involved for his hat-trick Tarantino character.
The other actor Tarantino is honing in on is 77 year-old Bruce Dern, possibly a little surprise, not because he's in the Twilight of his career and Tarantino is interested in a true veteran of cinema but rather because he's already had his big comeback performance in Alexander Payne's Nebraksa, a performance that could see him win an Oscar nomination for Best Actor. Tarantino would usually be the director who would bring that Best Actor comeback to a forgotten actor but he's already got the comeback. Of course Dern still has a commanding screen presence and it goes without saying he would say yes to Tarantino if he has wrote a part specifically for him… and Tarantino could yet take credit for giving the actor his comeback as he had the briefest of cameos in Django Unchained before he shot Nebraska…
Deadline predict that Tarantino will work on a second draft after taking on the feedback of these actors and others (presumably the other hateful six he has in mind, or other parts). He is said to be several months ahead of schedule on a possible summer shooting script to deliver to Harvey Weinstein, who would then look for a partner for foreign territories (it was Sony Pictures for Django Unchained).
Will the script once again leak online as it did for Django Unchained? You betcha… but we might be a bit early yet from getting our hands on it. In fact the whole film is early days but The Hateful Eight is starting to take shape and another Tarantino Western sounds great to me. Can't wait to hear more!