Will Smith: 5 Awesome Performances And 5 That Sucked
Today sees the US release of M. Night Shyamalan's latest film, the post-apocalyptic sci-fi blockbuster After Earth, starring Will Smith…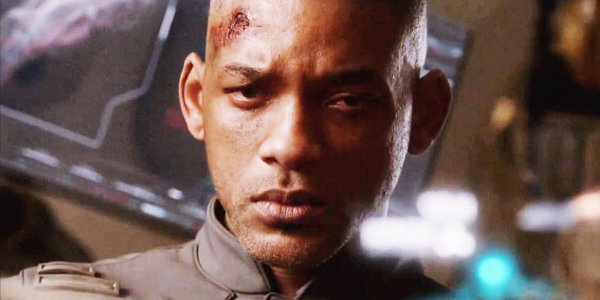 Today sees the US release of M. Night Shyamalan's latest film, the post-apocalyptic sci-fi blockbuster After Earth, starring Will Smith alongside his son and sometime co-star Jaden. To celebrate, we're looking back at the career of an actor who can reasonably claim to be the biggest movie star on the planet.
Since first appearing on screens back in 1990 as The Fresh Prince of Bel Air, following big-time success as a collaborator with Dj Jazzy Jeff, Smith hasn't acted in as many films as an actor of his stature could have. He famously turns down roles he should probably regret (though the two most famous examples could have been damaging to his career or his image,) and it is clear that he has a finely crafted agenda for success.
But that train to success isn't always kept on track, and unfortunately for an actor who thrives on his persona of success, some of his career choices have been as terrible as his highs have been impressive. You can't win them all, and sadly for Smith, that is painfully obvious in some of the films that pepper his otherwise illustrious career. So with that in mind, we're looking at his best films alongside his five worst, proving that the man who played Hancock is far from infallible.
As already mentioned, Smith is almost as famous these days for the roles he turned down as he is for the ones he has selected, and though he has been astute in most decisions (other than his possibly obligatory sequels) it's hard not to fantasise about where his Neo might have fit in here, had he said yes to the Matrix, or how his Django would have ranked.
Here's Will Smith: 5 Awesome Performances And 5 That Sucked…