10 Most Disappointing Games of 2012
Now that 2012 is almost over, and all major games have been released, it is time to take look at…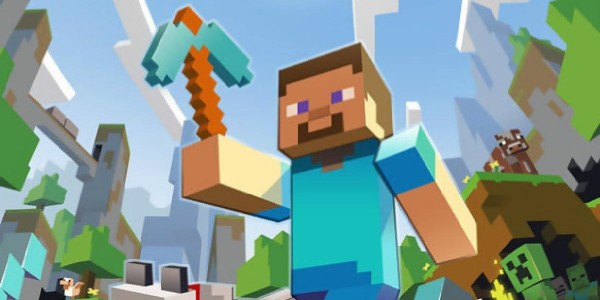 Now that 2012 is almost over, and all major games have been released, it is time to take look at all the games we won't be adding to our Christmas wish-lists. Although this year brought several great games, it also had some that weren't so great- some are sequels to great games, others are new games that might never get sequels, but all left us wanting something more.
Listed below are the ten games that failed to entertain us this year – whether they were boring or just didn't live up to their massive hype, these games found a way to disappoint most of us gamers.
10. Mass Effect 3
I have played the Mass Effect games since the very beginning and have carefully and strategically made every decision in those first two games. I have played through them multiple times and tried to make different choices every time, and as you might have noticed, I really liked these games – so, when Mass Effect 3's release date grew closer, I got excited.
After buying the game, rushing home and playing it in less then a week, I got to the end, and after all the choices I had made throughout three games, I got stuck with one terrible ending. No matter what choices you made in your game, you would see the same ending I saw. It was truly a big slap in the face to gamers avidly following the series. Not only was the ending disappointing, it was confusing, which made everything worse and forced me to sell all three of the games.
Despite the bad ending the game was actually pretty good and only made the list because of how big of a disappointment the end was. In no way was the game a complete failure, or disappointment.