25 Greatest Console Games Of 2012
2012 was a great year for gaming. It was the year that saw the launch of titles such as Hitman:…
2012 was a great year for gaming. It was the year that saw the launch of titles such as Hitman: Absolution, Far Cry 3 and FIFA 13 to name but a few, but which were the best? It'd be simply criminal to place these in any particular order, so they're not in one at all. We don't have a #1…but after a lot of deliberating and hours upon hours spent playing them all to make a truly informed decision (not that we're complaining), the list has been whittled down to the 25 greatest console games of 2012. Sit back, relax, and be prepared to hit the "comment" button – we want to know what you think we missed out, and which titles didn't make your top 25 lists.
1. WWE 13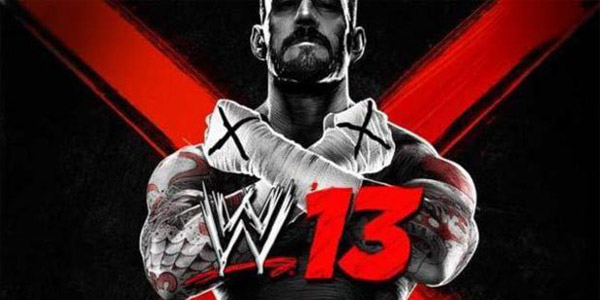 Playing through WWE 13's Attitude Era brings us right back to the good old days. Play as The Rock, Kane, Mankind and more as WWE claws back the ratings from WCW. You can even play as Mike Tyson, which is enough to reignite the passions of any old school WWE fans. For the younger generation, the custom options are more diverse than ever, and all of today's Superstars are present. In total there are 35 playable characters – enough to keep everyone satisfied.
2. FIFA 13

With the inclusion of surprisingly awesome Kinect features, many more in-game rewards and ball control completely overhauled, FIFA 13 probably has more reasons to play than any of its predecessors. Building on FIFA 12's solid foundations ensures that FIFA 13 provides crisp, fast gameplay and realism beyond any experienced in a game of its kind. Always a 'must have'.
3. Far Cry 3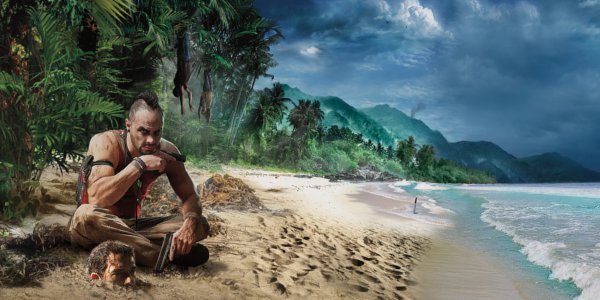 Four Ubisoft studios worked on and put together Far Cry 3, which is a simply insane open-world shooter set on a string of tropical islands. The stealth feature is more fine-tuned and accurate than ever, enabling you to stealthily remove unwanted presences. The playable character, Jason Brody, is an unassuming civilian  thrust into combat with no prior experience at all. Soon he becomes more feared than the notorious tycoons he is picking off one by one, and the game culminates in a choice that tugs on the heartstrings. Combine this with the co-op mode set six months before the main game storyline and you find yourself with one of the finest titles of 2012 without a doubt.
4. Assassin's Creed 3

The Asssassin's Creed games are centred around concealing yourself whilst surrounded by people, and Assassin's Creed 3 features some of your boldest assassinations yet. Sneaking past armies of soldiers to get to your target and featuring some quite frankly astounding battle scenes means this is easily the cockiest Assassin's Creed yet.
5. Hitman: Absolution

Slowly becoming timeless classics, in the sense that you can play them over and over again infinitely, the Hitman franchise has had an absolute corker of a game join their ranks in the form of Hitman: Absolution. The pre-order incentive was enough to warn of the hours upon hours of gameplay to be wrung from Absolution – Sniper Challenge was a five minute level which kept us entertained for days. Each tiny variation based on the choices you make alters the outcome phenomenally – so make your choices wisely and let us know which outrageous storylines you found yourselves in.