3 Things Football Manager 2014 Could Add For Further Realism
If you've played any game in the Football Manager series, you reacted in one of two ways. You either played…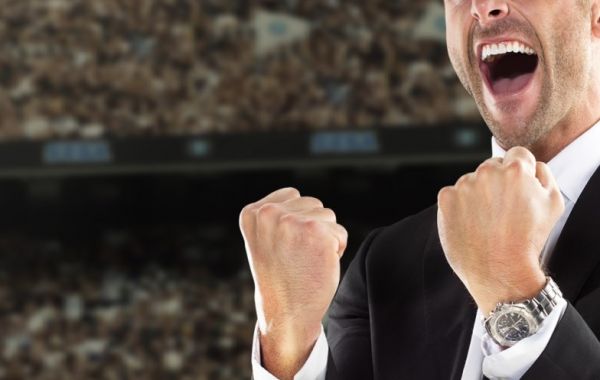 If you've played any game in the Football Manager series, you reacted in one of two ways. You either played through the initial transfer window as Manchester City or Real Madrid or some other moneybags team, reached the beginning of the season and then fell out of love with the actual tactics and training regimes you had to set up, or you were instantly hooked and have sunk far too much of your time into the game ever since.
If you're anything like me and you fall into the latter category then you'll know how stupidly realistic the game is. It's fantastic, there's honestly no game like it. Negotiating transfers, sorting out training schedules, dealing with the press, it's all at the peak of realism. If you answer a question in a way a player doesn't like, he loses confidence and starts playing worse, unless his temperament thrives on criticism and pressure, in which case he plays out of his skin. I could write for days about how great this game is, but I won't.
Of course, there is no game that can be entirely realistic. So here are a few things I'd like to see in the next few Football Manager games.
Click "next" below to get started…
3. Add Player Faces And Team Badges
This isn't really a massive necessity, as there are plenty of downloads that give you the pictures you need to make this possible but I feel like this is something that could be sorted out by SI themselves. They've evidently got the rights to use the leagues and they've got permission from teams to use their teams, players, facilities and staff, so why not get the pictures too? It's just a bit irritating when you have a team of generic grey-silhouette players.
Obviously, I understand that there are financial reasons behind why this isn't done, the game isn't popular enough for them to really bother spending the ridiculous amount of money it'd need, but here's hoping that it'll happen one day!