5 Reasons We're Still Playing Red Dead Redemption
Red Dead Redemption, a title that was released back in May 2010, found its way into gamers' hearts after Rockstar Games' successful marketing…
Red Dead Redemption, a title that was released back in May 2010, found its way into gamers' hearts after Rockstar Games' successful marketing campaign. The game featured John Marston, an outlaw forced by the government to hunt down and kill the men from his former gang, or risk the well-being of his family. This was possibly the first game released by Rockstar that featured an open-world wilderness.
The game reached critical acclaim due to its compelling story, fantastic visuals and original gameplay. Yes, Red Dead Redemption was great, but why are we still playing it? What makes this game more replayable than most games to date? This list should answer that question.
5. Open World Western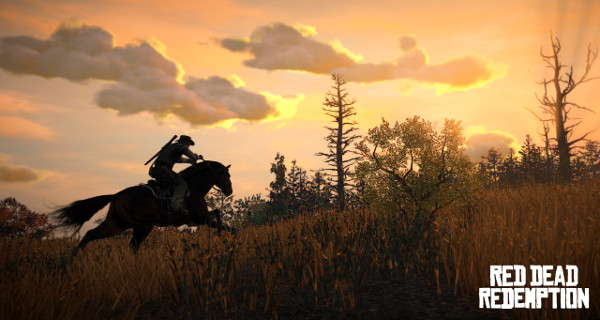 Red Dead Redemption is the only open-world, western-action game on the current-gen consoles. It's surprising how many developers created Grand Theft Auto clones rather than build upon its concept. One would think that at least a few developers would've made an open-world game set in the 1800's by now. However, be thankful that it was Rockstar who did it first – they completely nailed it.
Although Rockstar doesn't plan on releasing Red Dead Redemption for the PC, there's definately a demand for it. Countless YouTube comments complain that RDR would've had a market for the PC and that the video editor first introduced on Grand Theft Auto IV PC would have been great for this game. I must agree with them as the thought of directing my own western movie does seem appealing.