5 Things We Need to See In The Walking Dead: The Game Season 2
The Walking Dead has become a highly popular brand over the past few years. And as with the best comics,…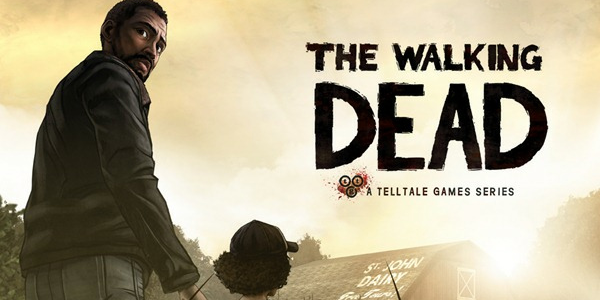 The Walking Dead has become a highly popular brand over the past few years. And as with the best comics, spin-offs were inevitable. The TV series has been a massive success for AMC and has garnered some of the highest ratings ever seen on cable television. Telltale Games and their unique episodic-based take on Robert Kirkman and Tony Moore's comics should have a typical underwhelming cash-in on a big name franchise. A harrowing and thrilling game, The Walking Dead: The Game surpassed all our expectations and has been rightly lauded for its storytelling and back-to-basics style gameplay.
Lee and Clementine's adventure was one of the most harrowing and addictive journeys in recent gaming memory. Telltale's focus on the narrative and creating a host of interesting and fully fleshed out characters can be seen even in the earliest stages of the first episode with Lee's first meeting with the adorable Clementine. The game has gone on to rightfully win several Game of the Year awards and has perhaps shown us the future of how games will be consumed via downloadable episodic content over the full-packaged disc content. Despite all the marvels of  how good the game was, there were a few technical issues and other quibbles that need to be sorted out before the already announced 'Season Two' of the game is released.
Here are five aspects that Telltale will need to resolve or introduce for the next instalment of The Walking Dead: The Game.
Beware of spoilers for all five episodes…