Batman: Arkham Knight – 10 Things We Can't Wait To See
Rocksteady's final instalment is sure to go out with a righteous bang.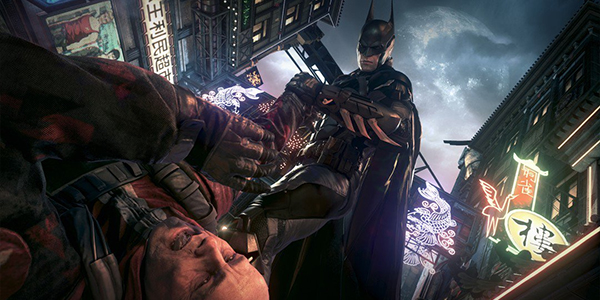 With just less than another year to wait until we finally get our hands on the new Arkham game from Rocksteady, it's prompted everyone to don their thinking caps and ponder on exactly why they had to delay it in the first place.
Could it be to add a super special layer of Bat-polish to everything? Perhaps to add another playable character to proceedings like we got back with Arkham City and Catwoman? Whatever it is we're just hoping to any and all that'll listen that the delay doesn't turn into a Watch Dogs-style scenario, where on the other side of it everything either looks exactly the same as (or worse than) it did before.
The level of fervour around proceedings is akin to when Christopher Nolan was wrapping up his version of the Batman mythos back in 2012, and judging by how divisive that turned out being, it's safe to say that whatever happens, Rocksteady's magnum opus will be going down in the history books regardless.
So far the latest word from the team is that they "develop [each game] as if it's their last" which going off their previous track-record, means even despite the amount of coverage we've seen so far there'll still be plenty of secrets, hidden gems and worthwhile content to lap up come release.