Chrono: 15 Defining Pieces Of Music
Having written articles about the music of both Final Fantasy and Kingdom Hearts in recent months, it only seemed logical…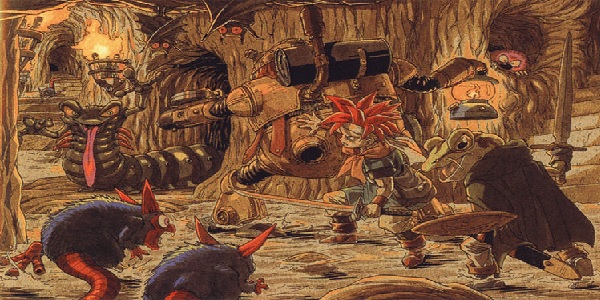 Having written articles about the music of both Final Fantasy and Kingdom Hearts in recent months, it only seemed logical that I turn my attention to the audio from another excellent set of Square RPG's – The Chrono series.
Chrono Trigger was released on the SNES in 1995 as a collaborative effort between some of the creative personnel responsible for entries in the Final Fantasy, Dragon Quest and Xenogears series, amongst others. Though it wasn't released in Europe until a Nintendo DS remake was made in 2008, it has gone down in history as one of the finest RPG's of all time.
Less well-known are the two successors, Radical Dreamers and Chrono Cross, which followed the game in 1996 and 2000 respectively. The former, a text-based game for the Satellaview SNES add-on, is one of the rarest games in existence, whilst the latter, which incorporated elements of Radical Dreamer's storyline and replaced it in the series continuity, received a more widespread PS1 release in both Japan and North America, though no official European version has ever been made.
All three, like Square's other RPG series, feature some excellent musical tracks. It is fifteen of these that shall be showcased across the next few pages. Be wary that there are spoilers for those unfamiliar with the game's plotlines.