FIFA 14: 10 EPL Players Who Will Definitely Be Over-Rated
The simple fact of the matter is, that every year, there are a number of players who are simply too…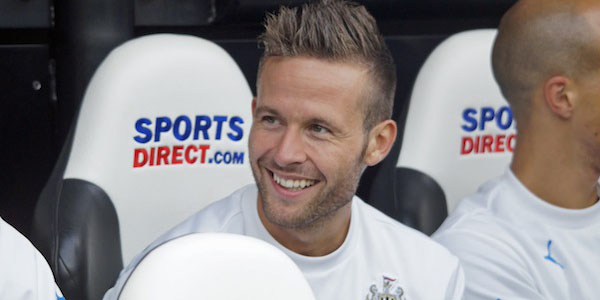 The simple fact of the matter is, that every year, there are a number of players who are simply too good – they don't truthfully reflect their stats in real life, whether because the EA Sports scouts are clearly fallible, or because of some other unspoken agenda to protect certain players (or so the conspiracy theorists out there might suggest.)
Whatever the motivation, it's very obvious that there are some players who enjoy inflated ratings no matter how they actually perform on the pitch. There are of course also those who are hugely underrated, but they don't do as much damage in game as those who are ridiculously over-powered – because frankly, noone wants to be left in the dust by the speed-demon that is Gabi Obertan, do they?
So, without further ado, we're looking at the players who will inevitably be unjustly granted preferential ratings treatment when EA Sports' latest addition to the biggest football franchise hits shelves soon.
Honourable Mention
Wayne Rooney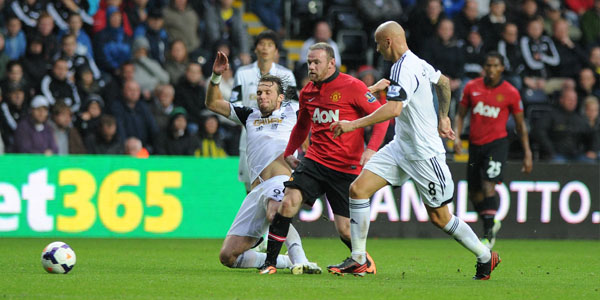 Rooney, former darling of the Premier League and England team has spent the summer making eyes at Chelsea, and flirting not so coyly with Arsenal, in the hope that someone will rescue him from the unpaid Hell he endures year after year, picking up millions of pounds and annual trophies. You have to really feel for him.
And while he probably won't be over-rated, per-se in Fifa 14, there's no way the game will do justice to the attitude problems that invariably threaten to turn Wazza from world-beater to entitled, and disinterested passenger.
So, he'll be great, but he won't be enough of a problem.