FIFA 14: 10 Players Who Were Criminally Underrated
For a gamer, this last fortnight has been one of the most exciting of the calendar year. First, on September…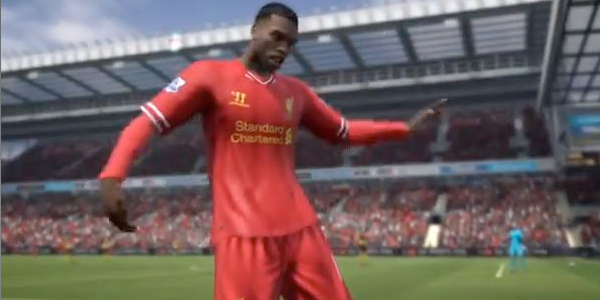 For a gamer, this last fortnight has been one of the most exciting of the calendar year.
First, on September 17, Grand Theft Auto V was released to universal acclaim and, one week later, EA rolled out the latest iteration in their juggernaut FIFA series, 14.
The popular football simulation title has already ousted GTA from the top of the UK sales charts and, perhaps even more importantly, has outsold rivals Pro Evolution Soccer.
With the game being out for four days now, fans have been able to delve into 14 and scrutinise its features, from its new gameplay mechanics through to those all-important player ratings.
Player ratings are usually a divisive subject and a tetchy one among football fanatics and, as with every passing iteration in the series, there are a few ratings that caught our eye for all the wrong reasons.
Players so underrated, it's actually verging on criminality. Rankings so wide of the mark, you can't help but wonder if EA have ever even watched a game of football in the last 12 months.
And, with that in mind, here, we bring to you 10 Players Who Were Criminally Underrated In FIFA 14.
Click "Next" to get started.