GTA V: 10 Reasons It Will Be Game Of The Year
Assuming there are no further delays, on the 17th September this year, Grand Theft Auto V will be released. From…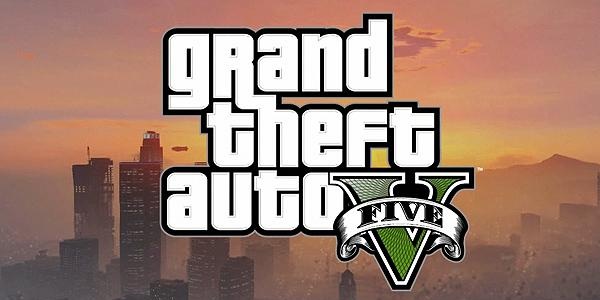 Assuming there are no further delays, on the 17th September this year, Grand Theft Auto V will be released. From the grim and dreary streets of Liberty City, you are now in the sunny celebrity capital of La-La Land and (according to Rockstar) in pursuit of the almighty dollar.
Each new GTA game raises the bar and this time 'round, it's sure to be no different. GTA V will be the biggest and hopefully the best GTA game ever (and most expensive so far). Not that you'd need reminding or anything, but here's 10 reasons why GTA V will be game of the year 2013. We may have to wait a bit longer, but there's no doubt that it will be absolutely worth it. So, without further ado, let's take a look…
10. Three's A Crowd
Grand Theft Auto V will let you control three characters: a retired career criminal named Michael, a psychotic former soldier named Trevor, and matchstick man Franklin. You can take control of any of them anytime you're playing, regardless of whatever it is they're doing. When the three of them unite for missions you can take control of the role you'd rather play (e.g. shooting, driving/flying) if that what the mission involves.
Few games allow you to take control of two characters let alone three – even then it's usually for one or two missions – but GTA V will let you control three characters throughout the game and beyond. It's an exciting prospect.