WWE 2K15 Roster: Predicting 36 Names Kept Secret
With only limited names announced at 2K's roster reveal, who else will be in 2K15?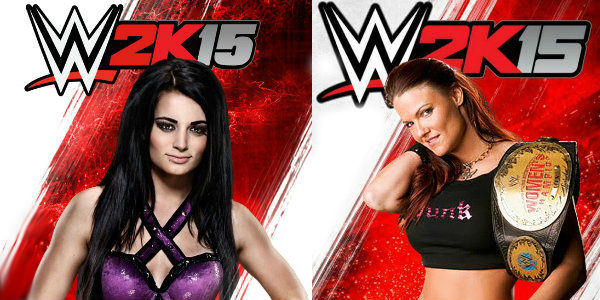 The WWE 2K15 roster reveal this past Saturday was surprisingly limited in scope. We only found out fifty-six confirmed names for the game, which leaves us short by thirty-six wrestlers of the game's reported ninety-two total superstars. Many fans immediately took to social media, voicing their concerns at the big name stars missing from the game. Fear not though, we fully expect those names to be added in due course, and we'll run through the expected wrestlers in this feature.
One reason 2K didn't reveal the full roster is publicity. They got an initial great bit of press for the names they did report, so why not stagger the release of the rest of the roster for another press blitz in a month or so? They can get fans talking all over again by unveiling the majority of the 'retro' characters a bit closer to the game release. There's also perhaps the issue of deadlines, maybe 2K genuinely don't know what the complete roster will be. New wrestlers such as Paige for example, maybe she's barely made the deadline, so 2K are having to hurry to finish her design. If they get done in time, they'll announce her in a few weeks, if not they'll release her as a Downloadable Content further down the line. Finishing touches like this might apply to quite a few wrestlers, hence 2K don't want to confirm the completed list just yet.
As gaming and wrestling fans we can't wait for 2K15's October release, here's the rest of the WWE roster we look forward to playing as!
36. Goldberg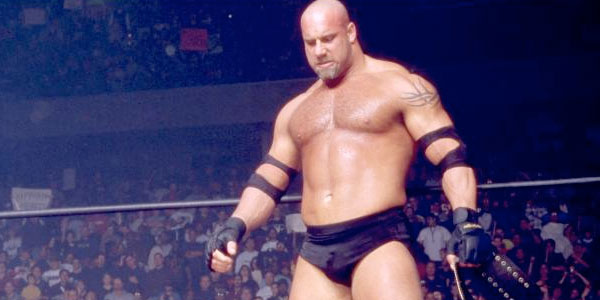 WCW legend Golderg appeared in 2K's last game, so it makes sense that he'd be back this year too. 2K barely released any retro characters at Saturday's roster reveal, so fans shouldn't worry too much about Goldberg not having been announced yet. He's a big star, so by saving his unveiling, 2K have ensured some media attention for September.
Playing as Goldberg will be a blast. He's got the kind of attack which translates well into gameplay, allowing the player to execute stiff power shots and the visually impressive spear / jackhammer combo.
35. Ultimate Warrior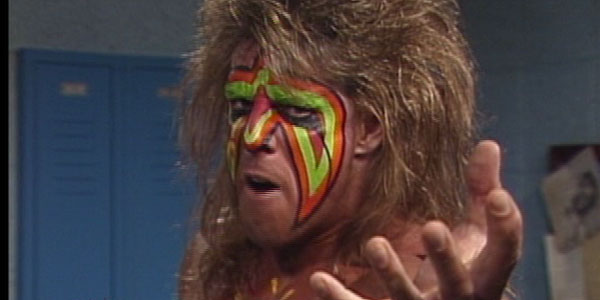 Another name from 2K14 who is waiting to be announced for 2K15 is Ultimate Warrior. He was of course a vital part of 2K14's promotional campaign, so it would be very unusual if he just went missing from this year's game. We expect him to be in.
2K actually proved mightily important to Warrior's life and legacy, facilitating his on-screen return to the WWE family. Tragically, Warrior later died, suffering a heart attack the day after his Monday Night Raw return. It would be a nice touch to see some sort of Warrior tribute in 2K15 given the close relationship 2K had with the star.
34. Paige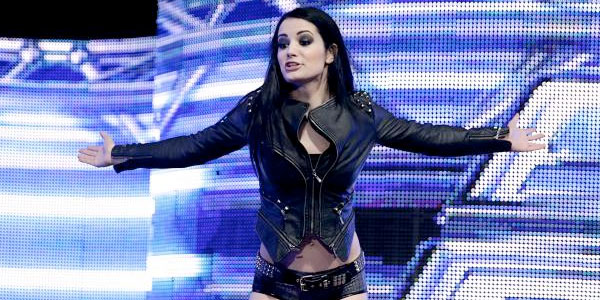 It isn't just retro characters missing from 2K15, there's plenty of current superstars not featured. One notable name is Paige. She's been central to WWE television since debuting in April, playing the part of either Divas Champion or number one contender. Given her prominence as one of WWE's main divas, 2K will absolutely be trying to get Paige onto the roster in time for October's release.