National Geographic Channel Sees The Return Of Car SOS
The car show which has a heart
Series 4 of motoring entertainment show Car SOS finally hit screens on 7th April, with fans clambering to see what set of cars are next to undergo a complete overhaul by the team.
The popular show broadcast on National Geographic Channel, sees classic cars whose better days are behind them subjected to full makeovers and restored back to their prime. Unbeknownst to the actual owners, these loved and cherished vehicles are secretly taken away by presenters Tim Shaw and Fuzz Townshend, only to be given back 2 weeks later where they are met with complete joy and surprise.
Both Shaw and Townshend are keen motoring engineers and take a hands-on approach in the show. Shaw, who in the past has forged a successful career as a radio presenter at Hallam FM and Kerrang, studied Mechanical Engineering at university as well as being named €˜Young Engineer Of The Year€™ twice in 1992 and 1994. While Fuzz is perhaps more known for his musical exploits, performing as drummer in Pop Will Eat Itself and forming his own musical label €˜Fidelity Lo€™, he also has a keen interest in classical cars. An interest that saw him set up Classic Friendly Ltd; a network of garages with a sole focus on servicing and looking after MOT-exempt classics.
The first episode of series 4 sees Shaw, Townshend and their restoration team take on the challenge of restoring a beautiful 1964 Volvo P1800. The particular model is one that was made famous for featuring in 1960s action series €˜The Saint€™, and this car specifically is the prized possession of Peter. After suffering a major stroke Peter€™s hopes to get the car back on the road suffered a major set back. As a result his family got in touch with the show to arrange for them to help fulfil his dreams of seeing his car in all of its splendour once more.
Catch the whole series on National Geographical Channel, and watch a preview of episode 1 in the video above. This clip stars Roger Moore as he talks about his memories of driving the Volvo P1800.
Car S.O.S.Thursdays at 8pmon National Geographic Channel
Article Presented By: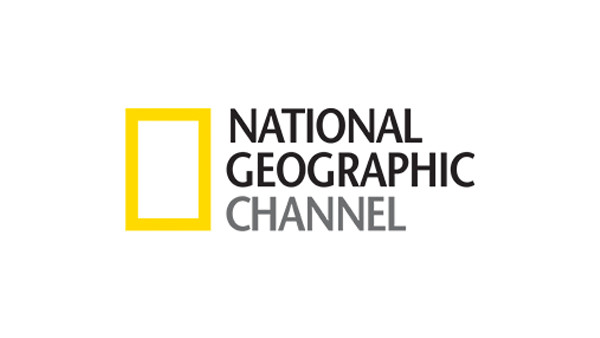 National Geographic Channels International (NGCI) inspires viewers through its smart, innovative programming that questions what we know, how we view the world and what drives us forward.
We need more writers about Sponsored Post! Get started below...
Create Content and Get Paid
---