FIFA 16: 20 Best Dribblers On The Game
Full backs beware.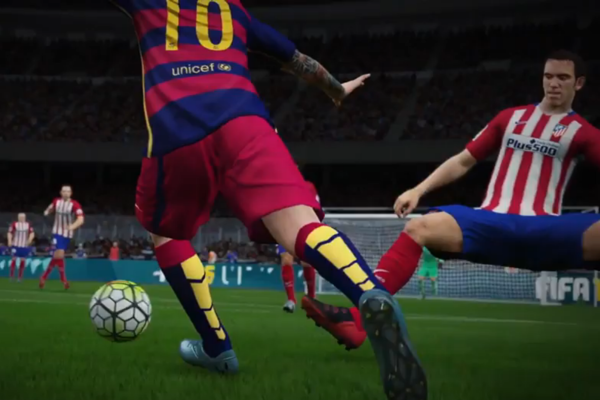 A cushioned first touch and a mischievous look up. Run. Step-over, step-over. Goal.
There's nothing more eye-catching than a confident footballer effortlessly dancing past their opposition. The dribbling-kings are the most important player in any football side as they open up spaces, ruin tactical formations and provide an unpredictable glimpse of magic that can change the course of a game at any point.
As these talented world-beaters carry the football like they have velcro on their boots (and the ball was one of those luminous felt 5-a-side things) you can only marvel at their confidence and natural ability. Lionel Messi changed the game. His dribbling skills are inconceivable and the Barcelona winger appears to be some sort of football god (just ask Jerome Boateng) who has been created by Zinedine Zidane and Diego Maradona to terrorise defenders as their legs aren't up to it anymore.
On FIFA, it's important to utilise your prime-dribblers well although it's not an easy task. Without mastering the intricate skill-moves it's difficult to successfully get the most out of your highly rated midfielders therefore it's important to know who the special ones are. Some big names failed to make the top 20 list, with Angel Di Maria, Marco Reus and Raheem Sterling's 86 ratings not making the cut.
20. Coutinho (Liverpool) – 87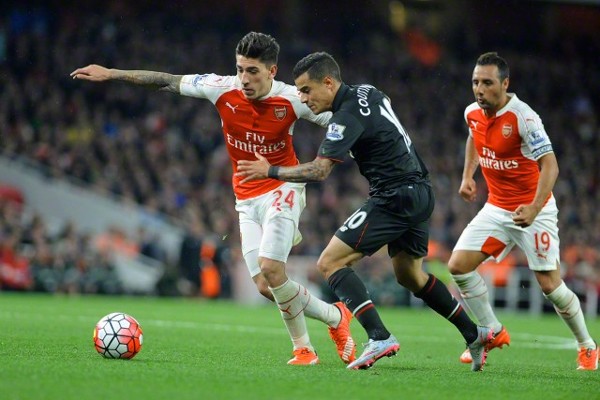 Up first, it's Liverpool's Philippe Coutinho. The player has developed brilliantly under the management of Brendan Rodgers and his nimble foot work and velvet first touch has made the former Inter Milan midfielder one of the best attacking midfielders in Europe.
FIFA 16 has rated Coutinho with an 87 for dribbling and alongside his 81 for passing and 82 for pace, making him an excellent midfield prospect for FUT and Liverpool.