10 Remedies For An Ailing WWE Network
Ten small steps company can take to fix the expensive WWE Network.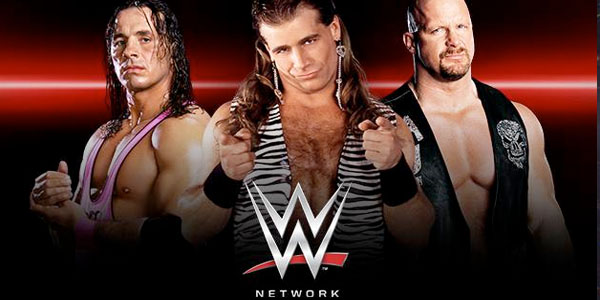 On Thursday July 31, WWE will hold their quarterly conference call and review current business results. One metric many analysts will seize upon is the "number of WWE Network subscribers as of June 30, 2014".  Due to the enormous start-up costs and large revenue cannibalization, investors and fans are looking for signs that WWE has turned around their sluggish start for the over-the-top subscription service. WWE signed up hundreds of thousands during first week and reported 495,000 subscribers as of 3/31/14 (which was the end of their First Quarter). During the build-up to Wrestlemania 30, that number grew by more than a third to reach 667,287 as of April 7, 2014. It was a reasonable launch, but fell well short of internal and external expectations.
Compounded by securing a less-robust-than-expected Television Rights contract with NBCU (which sent the WWE stock crashing), the WWE Network has proven to be an costly venture which the company expects will generate millions in the losses for 2014. While the service and approach was innovative, WWE's launch strategy was built upon quickly building to more than a million domestic subscribers for the domestic service. Instead, WWE is limping along at a much slower adoption rate. Meanwhile, they've begun seeing deterioration in the international PPV market which suggests that an significant number of overseas users have already adopted the domestic service.
Investors are antsy. There is not a single, simple solution for fixing the WWE Network's woes. However, there are many smaller steps that WWE can adopt, especially now, which will provide some relief.  Here's ten recommendations on remedying an ailing WWE Network: