15 Most Revealing AEW Instagram Posts Of The Week (Nov 17th)
Superheroes, backstage legends and Sadie's holiday...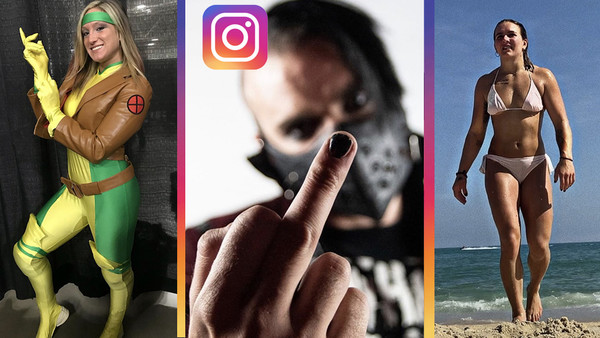 Full Gear is now done and the dust is settling, with new rivalries kicked off and new angles for future Dynamites and the next round of PPVs beginning to be mapped out.
The big news this week - as ever it seems - has been about ratings (as well as the PPV buy-in rate for Full Gear), but there's also the prospect of a dream match between Nick Jackson and Ray Fenix and talk of AEW running in Canada in 2020.
Naturally, there's also been a lot of speculation on CM Punk's big money offer to join AEW, which he allegedly turned down, despite the narrative very much being shaped around no offer ever happening before his return. And on top of that Cody Rhodes has talked about his thinking behind signing Anthony Agogo.
And through it all, the superstars took to social media to share a look at their lives away from the ring. This was the week in AEW Instagram...