WWE: 5 Superstars Who Need More Spotlight
5 superstars who need to be featured far more on WWE's flagship show!
Many talents in the WWE go completely over the fan's heads, (which isn't me having a dig, it's just how the wrestling business works), however there are many superstars in the company at this very minute who should have more of a chance to showcase their abilities and be given either a mid card or main event push.
Here, I have listed my top five who desperately need more spotlight. So here we go…
5. Tyson Kidd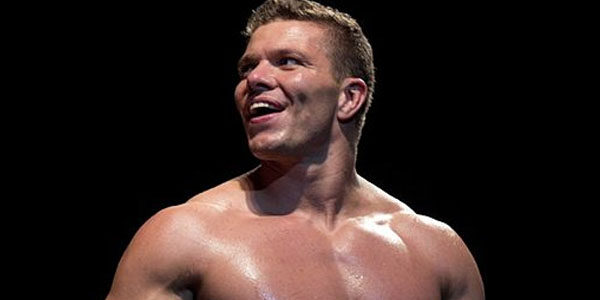 Now Tyson Kidd may not be the best talker in the world, but my word can the lad go in the ring. I would rank him third in the company only behind Daniel Bryan and Dolph Ziggler. He was trained in the infamous Hart Dungeon (graduates including: Chris Jericho, Lance Storm and Chris Benoit) so no wonder he is as technically sound as he is.
As a part of the Hart Dynasty, Kidd and David Hart Smith were given a healthy push as they main evented the Christmas day Smackdown in 2009, and even became tag team champions a year later. However the team split, Smith was released and Tyson Kidd was demoted to working dark matches and the occasional appearance on Superstars. He has a fantastic underdog feel about him and his ability in the ring allows him to get anyone behind him when opposing a heel.
Give this man a shot at Antonio Cesaro's US Title, imagine the matches the two could have together!