WWE Hall Of Fame 2014: 10 Candidates For Induction
Strangely, some wrestlers always get left out in the cold come Hall Of Fame time. That should change for 2014.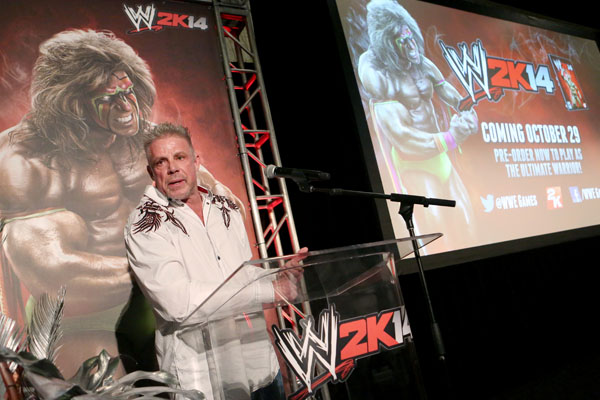 While many of the biggest wrestling names of all time have already been enshrined in the WWE Hall of Fame (Hulk Hogan, Steve Austin and Bruno Sammartino to name a few) there are still many others who deserve strong consideration for induction, or should have already been let in long ago.
Wrestling hasn't had as many competitors on a national stage as major sports like the MLB or NFL, so the pool for their Hall is much smaller. We also don't have a plethora of statistics to argue our cases, and have to rely on popularity and longevity for our criteria. With this in mind, we can take a look at the rumors and speculate who may make it in this year.
With WrestleMania XXX just a few months away, the Hall announcements should be arriving soon. Some of the men on this list have been left out due to controversy or personal problems in the past. With some of those issues now resolved, will they finally get the call?
From former WWE Champions to worldwide superstars, here are 10 candidates for the WWE Hall of Fame in 2014.