WWE Network UK – Is There Signs It's Part Of Sky TV Deal?
The latest Wrestling Observer Newsletter highlights a surprising contradiction about WWE's pay per view projections in relation to their deal…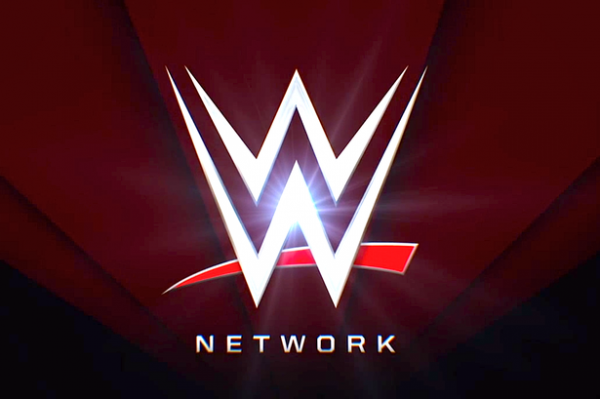 The latest Wrestling Observer Newsletter highlights a surprising contradiction about WWE's pay per view projections in relation to their deal with UK broadcaster Sky.
The WWE announced this past week that they project no money from PPV next year. Now take into account WWE a short time ago signed a 2015 deal with Sky which put all 12 of their special events on to pay per view in the UK. This new Sky deal is drastically different from the current one which sees several shows available to watch on the regular Sky Sports package. So why do the WWE say they'll make no pay per view money when a key market has just seemingly expanded pay per views dramatically?
The Observer points out that this makes little sense, "A surprise in their projections is that they are expecting no money from PPV next year, and this comes shortly after signing a deal with Sky in the U.K […] which makes the belief there will be no PPV revenue almost contradictory to a new deal just signed."
In analysing this contradiction, perhaps we have an indication that Sky will in fact be the host of the UK WWE Network, which is set to be launched at the exact same time as Sky's PPV deal starts. The PPV deal could in reality be a WWE Network deal. Whereas the US version of the Network is an 'over the top digital platform' similar to Netlfix, perhaps WWE have quietly already arranged with Sky to make the UK version a television subscription package. That would explain the contradiction: UK fans will have to pay a subscription to Sky in order to see the monthly special event and access other on-demand content / a live channel stream. You would presume that fans will still have the option to watch via smartphone and other devices via the Sky Go app.
The contradiction is explained as WWE don't see the Sky deal as PPV money because it will essentially be the Network. Sky in contrast view it as now having all 12 special events on a pay to see basis.
In many ways this is an example of how UK Network subscribers could be worse off. Yes there will probably be the on-demand content, but you'll now be having to pay a monthly fee for what you previously received in parts as free in your Sky Sports package. Another £10 a month on top of the Sky Sports package is also a cost which some people won't be able to justify, with some Sky bills already teetering near the £100 mark. By launching the Network on a platform where people already see themselves as paying for content via Sky Sports, WWE could hurt their success compared to launching an independent digital platform. This isn't like America where events have always been pay per view, UK fans are used to paying far less for monthly extravaganzas. That's going to take some adaptation for UK fans to get used to, the perception of paying for content is less accepted than America.
This Sky / WWE Network arrangement is just a theory, but it would certainly explain the apparent confusion. Think about it, if WWE were to do anything different, launch a digital version of the Network in the same style as the USA one, it would be a direct conflict of interest with the new Sky 'pay per view' deal.
We await further information on the WWE UK Network, with a reported launch date of the start of 2015 now just half a year away.