WWE: Stacy Keibler In Talks With Stephanie McMahon About Return
Stacy Keibler could make a shock return to the WWE after rumours of secret meetings with Stephanie McMahon emerged at…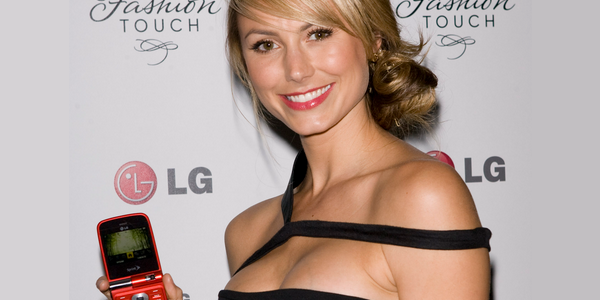 Stacy Keibler could make a shock return to the WWE after rumours of secret meetings with Stephanie McMahon emerged at PWInsider.
The WWE Chairman's daughter is said to have met with Stacy over SuperBowl weekend when the former Diva was in New York to host the VH1 Blitz event. We know that Stephanie was a strong advocate for the WWE diva division back in Stacy's 2oo2-2006 WWE run, so we can presume that the two have a good relationship.
A return was talked about in the 20 minute meeting, with a lucrative offer reportedly being made by Stephanie. This was such a good opportunity that Stacy is reportedly giving it serious consideration.
It seems more probable that Stacy would rather come in for a one off appearance, Wrestlemania 30 for example, than full-run. Although she isn't a huge star since leaving wrestling, she does enjoy some success as a media personality. Her profile was greatly increased when she dated George Clooney from 2011 to 2013. In many ways a return to WWE would be a step back, but at the same time it could be the best financial decision she could make given her lowering profile since breaking up with Clooney.
Keibler could be hesitant the report states, but let's remember, she did come back to WWE in 2011 for a Tough Enough appearance. The news sounds pretty positive, so we may well be seeing those long legs back in a WWE ring very soon. If the dates and money are right then the business savvy Keibler will have to really consider the opportunity as a positive move.