WWE Summerslam 2013: 5 Things We Learned
This year's Summerslam PPV is in the books, and it was a fantastic show. Here are 5 things we learned…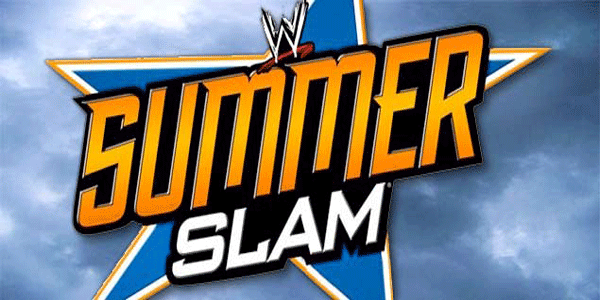 This year's Summerslam PPV is in the books, and it was a fantastic show. Here are 5 things we learned from this past Sunday's big show as we head into RAW, post-Summerslam:
5. Randy Orton Cashes In
In the final main event of the evening, Daniel Bryan defeated John Cena to capture the WWE Championship. An excellent wrestling moment for all the fans of Bryan, even though it was sure to be short lived.
Post-match saw Special Guest Referee Triple H holding Bryan's arm high when suddenly Randy Orton's music hit, and out came The Viper with his Money In The Bank briefcase. Bryan was then subsequently Pedigree'd by Triple H, and Orton went on to cash in his MITB contract, pin Bryan, and become the WWE Champion. Expected for sure, but an awesome moment for the WWE and fans alike.