10 Mind-Blowing Comic Book Covers From 2018
Stunning covers from Marvel, DC, and Image!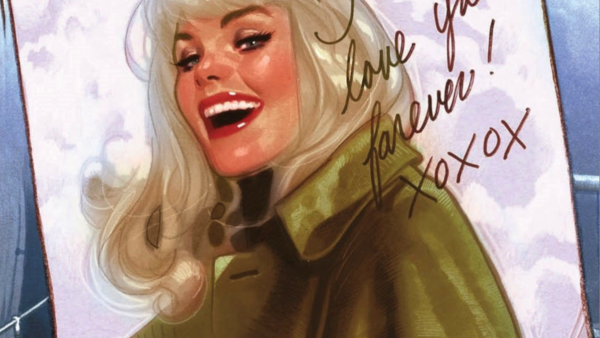 You all know how the old saying goes: 'never judge a book by its cover'. At WhatCulture, we all do try to provide worthwhile analysis, speculation and discussion on a given topic in all fields. However, sometimes a first impression is just far too good to not sway our opinion.
Comic books have long relied on their covers to draw in readers, be them teasing a shocking new storyline (The Death Of Superman's blood-drawn 'S' emblem cover springs to mind), or revealing a new holder of a superhero mantle (Miles Morales' first cover appearance as Spider-Man perhaps being the most famed).
Some covers, however, are just so outright gorgeous that you can't help but pick it up, just to see if the story within stands up to its cover.
2018 was a phenomenal year for comic book covers (and comics too, for that matter), and very difficult to whittle down to a list of just 10. And with 2019 just beginning, here's to another year of great comic book covers... although maybe lets try and cut back on the red and white/black contrast for variety's sake, huh?