10 Most Homaged DC Comics
Featuring Justice League, Dark Knight Returns and more...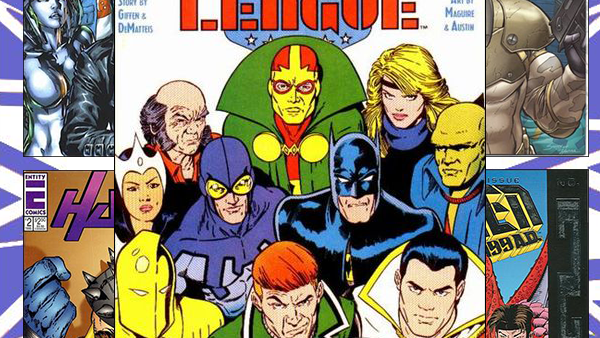 While there is the age old idiom that a book should not be judged by it's cover, a comic book cover is a special thing.
Gazing into a comic book cover is more akin to the adage about the eyes being the windows to the soul. A proper cover can express a given theme or tone, showcase the main players in the plot or simply just be a fantastic piece of artwork. There comes a point when covers become so iconic that artists will pay homage to garner even a sliver of that good will the original conjured.
DC Comics has been one of the biggest names in comic books for the last half century, and in that time many covers have slipped from the confines of the comic community to become cultural staples.
Some are given their proper respect by being the first appearance of certain characters, others are because of the grandiose nature of the cover and its relevance to some of the key stories not just within the DC Universe, and one is literally just people standing around.
All have managed to leave an impact in some way though, to the point where dozens have artists have paid their respects with versions of their own.