25 Best Comic Book Covers Of 2019
Comics are art.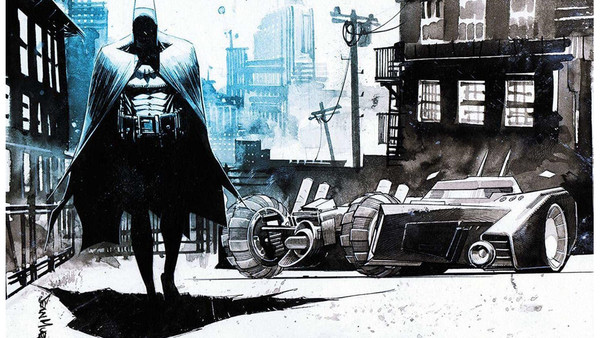 It's that time of the year again - when we all reminisce about the best things that happened in 2019. Or, at the very least the best of the media we consumed.
With so many fabulous comics its hard to choose favorites, but this is my personal list of the best comic book covers of 2019...