SDCC 2019: 15 Exclusive Collectibles You Need To See
Shut up and take my money!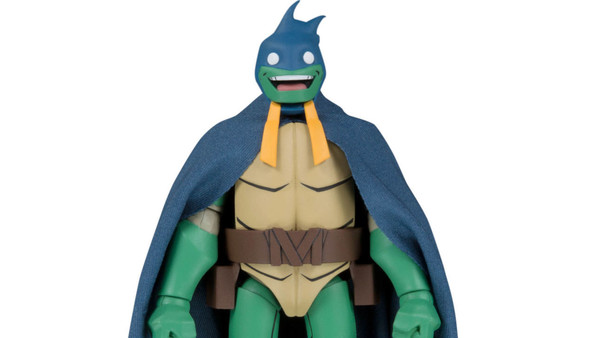 San Diego Comic Con is almost upon us, and while there's a lot of anticipation for the various panels and reveals, for many the big draw is the collectibles exclusively on sale there.
Rumours of a Black Widow trailer and/or MCU Phase 4 reveal are rife, the Russo Brothers have maybe sort of teased a Community movie, and surely someone will get D&D with a zinger about Game Of Thrones... still, the little bits of plastic will grab loads of headlines too.
Oh, and there'll be some comics there too, which seems to be forgotten these days.
From the typical Funko Pops, Legos and posters to more pricey art pieces, you'll not be short of options to splurge on at SDCC. There's a solid mix of reliable fan favourite pieces and slightly more off the wall gems for fans a bit deeper in the fandom too.
If you're involved in geek culture at all, you'll find something which takes your fancy. With just Funkos alone, there's over 50 exclusives, but this 15 pulls in representation across different brands, products and fan bases to excite anyone and everyone interested in SDCC.