5 Moon Landing Conspiracy Theories
Win a Lionsgate DVD Bundle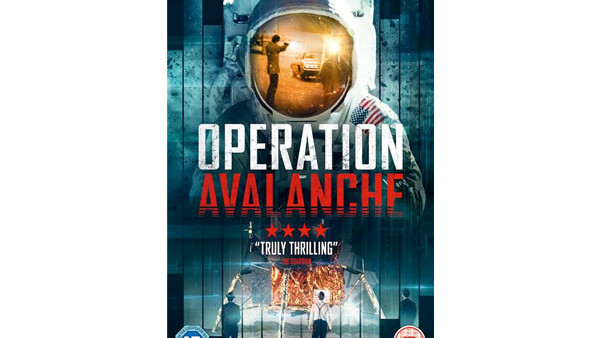 From writer/director/producer and star Matt Johnson (The Dirties) comes Operation Avalanche, a tense sci-fi thriller that explores one of the greatest conspiracy theories of our modern age - the idea that the moon landing was faked. Also starring and co-written by Josh Boles and Owen Williams Operation Avalanche sees its home release this month, available on Digital Download on 6th March and DVD from 20th March.
It's 1967 and the height of the cold war. Convinced that there is a Russian mode embedded within NASA sabotaging the Apollo program, the CIA send two young agents to infiltrate the organisation. Posing as documentary makers, the agents are tasked with hunting down the supposed Russian leak and help shift space race back in to the US's favour. What they discover however, is that the US government are hiding a shocking secret. A secret that they will do anything to keep hidden.
To celebrate the release of Operation Avalanche we have an exclusive Lionsgate DVD bundle to giveaway to one lucky reader. To be in with a chance of winning simply submit your name and address details to contest@whatculture.com, remembering to quote 'Operation Avalanche' in the subject line. Competition closes on 14th April 2017.