Please Enjoy These Gorgeous Isle Of Dogs Cast Photos (And Win It On Blu-Ray)
We have three copies to give away...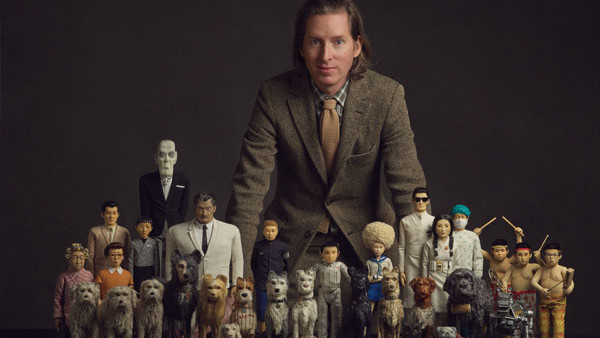 Wes Anderson's gorgeous stop-motion Isle Of Dogs is available for home release today on Blu-ray, DVD and digital download and we've got a lovely treat for fans of the hugely talented cast (and their canine counterparts from the movie).
The cast - including Tilda Swinton, Jeff Goldblum and - have posed for photos with the models of their characters from the film and the results are honestly wonderful.
From visionary director Wes Anderson comes the charming stop-motion tale Isle Of Dogs – a film that is "visually stunning, dog-gone brilliant" (Little White Lies), and one that beautifully captures the understanding and admiration between human and canine. Isle Of Dogs tells the story of Atari Kobayashi, 12-year-old ward to corrupt Mayor Kobayashi. When all the canine pets of Megasaki City are exiled to vast Trash Island, Atari sets off in search of his bodyguard dog, Spots. With the assistance of his newfound mongrel friends, he begins an epic journey that will decide the fate and future of the entire Prefecture.
The film features an all-star cast voicing the dog and human characters including Goldblum, Swinton, Bryan Cranston, Edward Norton, Live Schreiber, Bill Murray, Bob Balaban and Scarlett Johansson.
To further celebrate, we're giving our readers the chance to win a copy of the film on Blu-Ray. To be in with a chance of winning one simply submit your name and address details to contest@whatculture.com, remembering to quote 'ISLE OF DOGS' in the subject line.
Anyway, on to the dog content, that's what you want!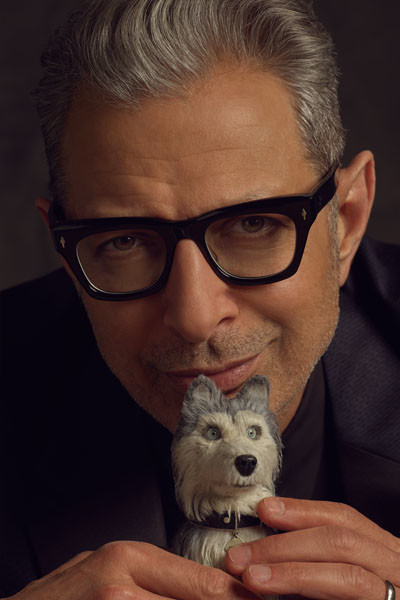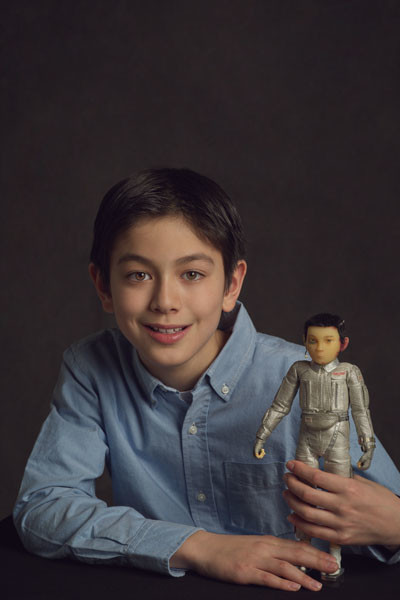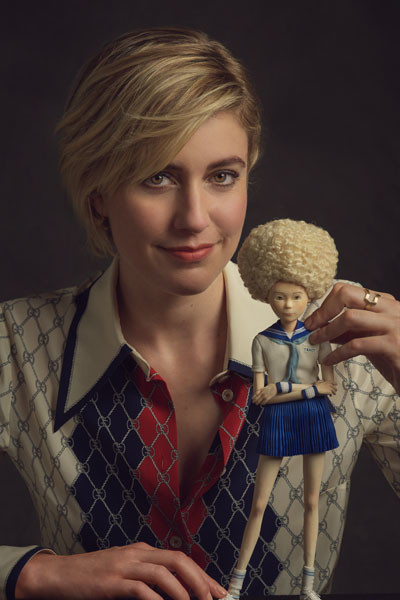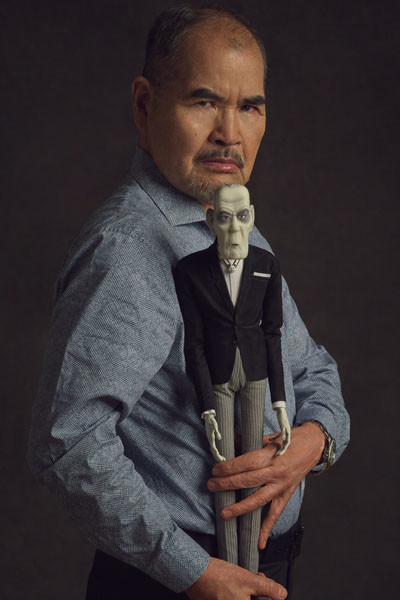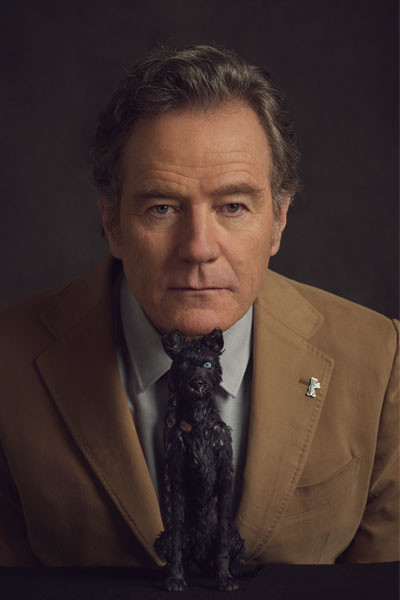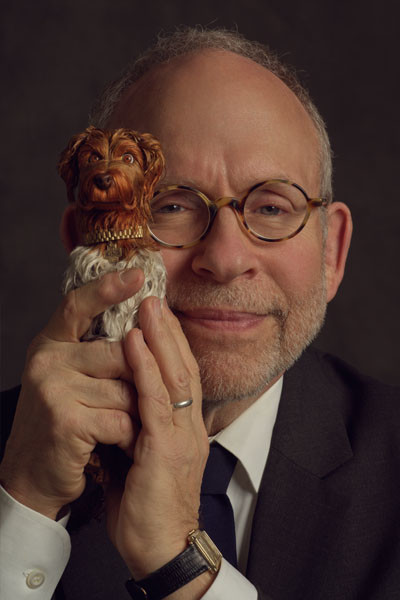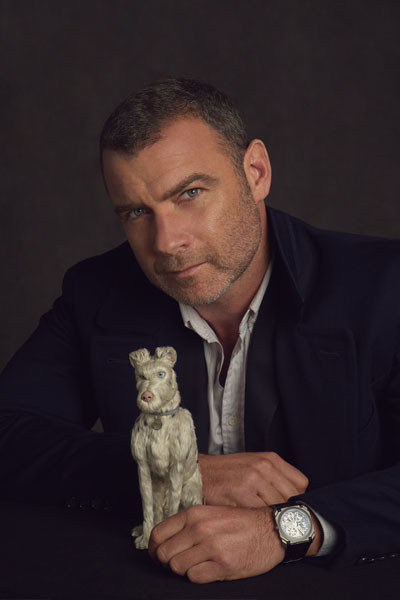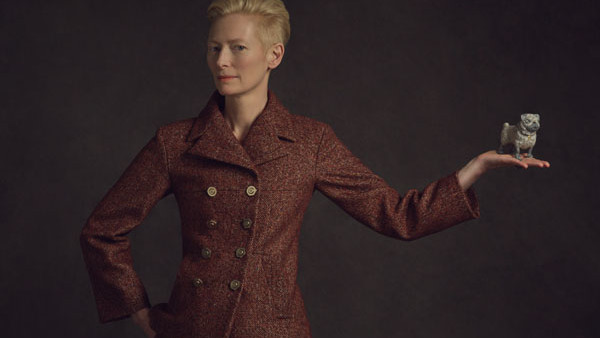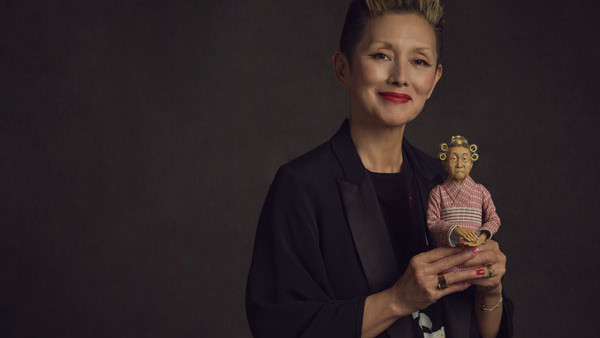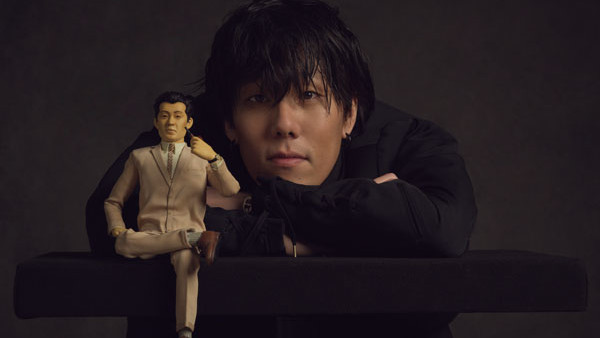 Isle Of Dogs is available on Blu-ray, DVD and digital download now.