The 8 Most Savage Revenge Movies
Plus win Nocturnal Animals on Blu-ray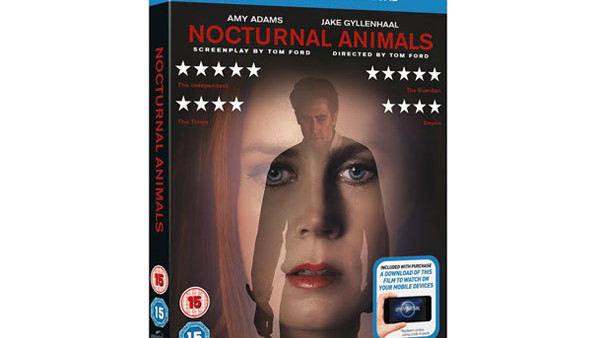 If revenge really is a dish best served cold, then modern cinema is strewn with some brilliantly icy meals, not least of which is Tom Ford's critically acclaimed potboiler, Nocturnal Animals, available on digital download, Blu-ray and DVD from March 13th courtesy of Universal Pictures Home Entertainment.
To celebrate the release we have copies of the film on Blu-ray up for grabs. To be in with a chance of winning all you have to do is submit your name and address details to contest@whatculture.com, remembering to quote 'Nocturnal Animals in the subject line.
In keeping with the fashion icon-come- auteur's searing second project,we've taken a look at some of the best revenge films:
8. Shawshank Redemption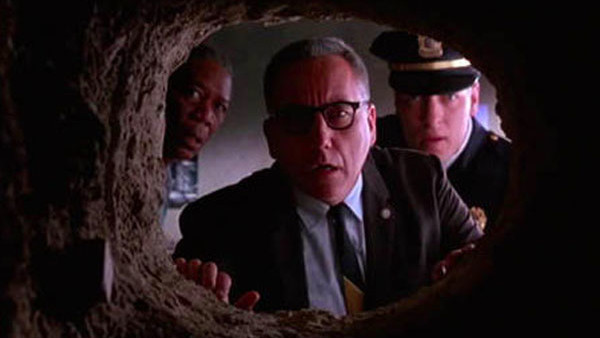 7. The Count Of Monte Cristo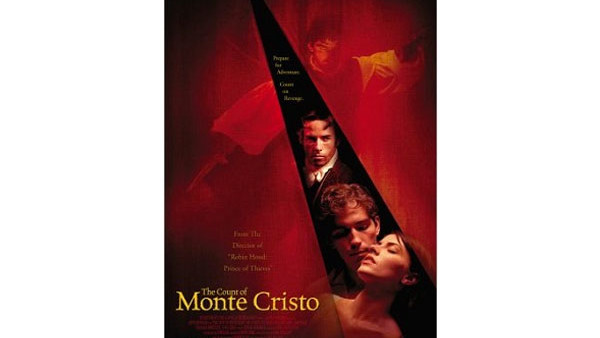 In The Count of Monte Cristo Edmond Dantès, a young sailor, docks a ship in Marseilles after its captain dies. As a reward, Dantès is promised a captainship but before he can claim his new post and be married to his fiancée, Mercédès', a conspiracy by four jealous men sees him seized and thrown in prison.. Once finally free, he emerges into society as the rich and handsome Count of Monte Cristo ready to get his revenge on the conspirators who wronged him. His revenge plot was so thought out, intricate and calculated that the lead is fully avenged for the wrongs commited against him.