Win A BBC DVD Bundle
5 DVD's up for grabs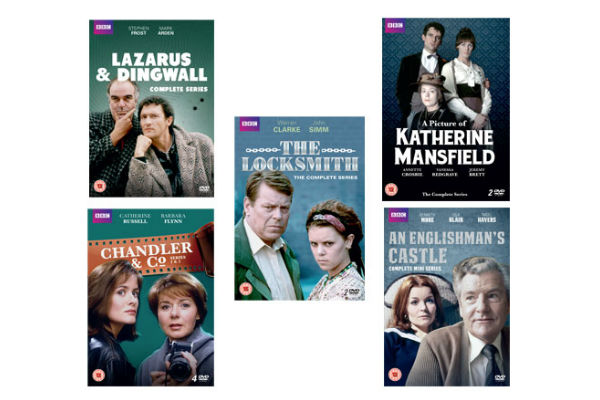 To celebrate the release of
The Englishman€™s Castle, Chandler and Co., A Picture of Katherine Mansfield, The Locksmith
and
Lazarus & Dingwall
on DVD, we are giving 1 lucky WhatCulture reader the chance to win a bundle containing all five!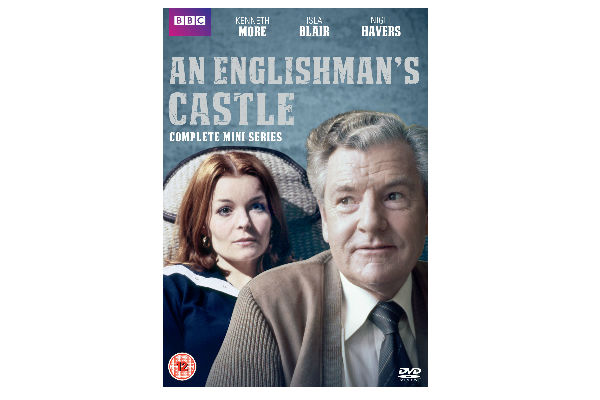 An Englishman€™s Castle (1978)
starring Kenneth More (Father Brown), Isla Blair (Indiana Jones and the Last Crusade) and Anthony Bate (Tinker, Tailor, Solider Spy), is set in an alternate 1970s on an Earth where Germany won the Second World War and is now occupying England. Peter Ingram (More) is the lead writer of a popular soap opera set in Blitz-era London, and knowingly turns a blind eye to the local Nazi rule, opting for the easy life. But when faced with the stark reality of the situation Peter has a difficult decision to make. Available to own on DVD from 5th October 2015.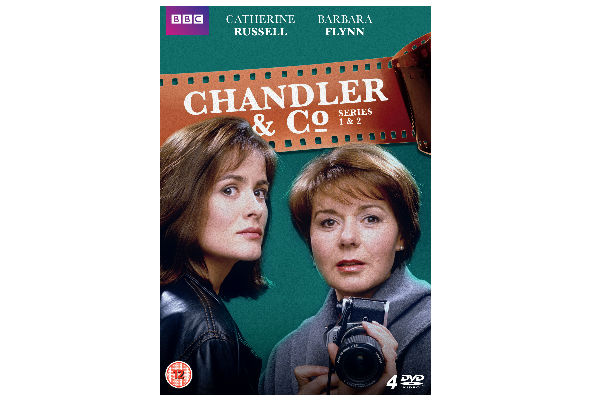 Chandler and Co.
When Dee Chandler Tate (Barbara Flynn €" Miss Potter) and her former sister-in-law Elly (Catherine Russell €" Holby City) set up a private detective agency, they have no idea what a dramatic turn their lives will take. Chandler and Co. Series 1 & 2 charts adventures of the rookie detectives and originally aired from 1994 to 1995. It also stars Peter Capaldi (The Thick of It) and Susan Fleetwood (The Buddha of Suburbia) as Chandler€™s partner in the second series. Available to own on DVD from 5th October 2015.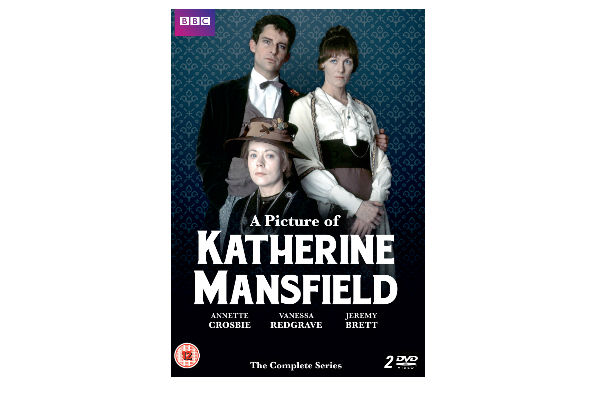 A Picture of Katherine Mansfield
- Katherine Mansfield was a modernist writer known for her short stories. Having been brought up in New Zealand, Mansfield left for London when she was 15 but her life was cut tragically short when she died of tuberculosis aged just 34. A Picture of Katherine Mansfield tells her story in this magnetic series in which each episode includes a dramatisation of a moment in Mansfield€™s fascinating life and an adaptation of one of her short stories. Vanessa Redgrave (Julia) stars as Mansfield, alongside Jeremy Brett (Sherlock Holmes) and Annette Crosbie (One Foot in the Grave) in this 1973 drama co-written by Robin Chapman (Dalziel and Pascoe). Available to own on DVD from 5th October 2015.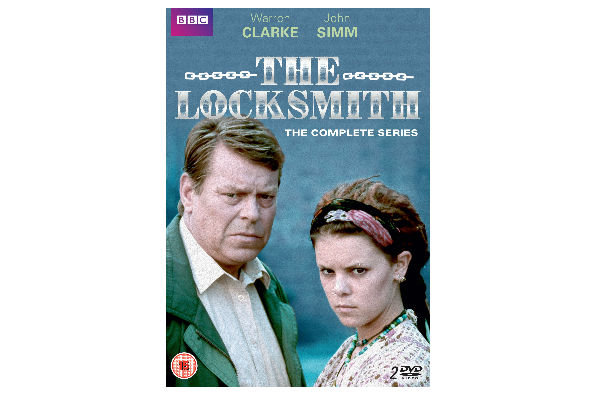 The Locksmith
is a six-part crime drama from 1997 starring Warren Clarke (Dalziel and Pascoe) in the lead role as locksmith Roland Pierce. Roland is an honest craftsman, until his ex-wife is nearly killed by an intruder in an attempted robbery, and his life spins out of control. The police are certain they€™ve got their man; a local junkie (John Simm €" Life on Mars) known for causing trouble. But Roland is unconvinced and decides to take the law into his own hands. Available to own on DVD from 19th October 2015.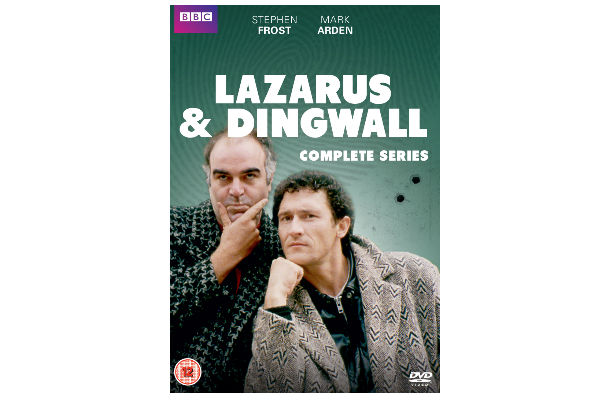 Lazarus & Dingwall -
Mark Arden and Stephen Frost (The Oblivion Boys from The Young Ones) star as unconventional murder detectives Lazarus and Dingwall, who work for €˜The Really Serious Crimes Squad€™. Together with their idiot chief and incompetent colleagues, the troublesome duo solve intriguing crimes including the murder of a stuntman, trying to track down the pushers of a shipment of cocaine that's turned up in a batch of Colombian cod and a bizarre art installation involving a corpse. Directed by BAFTA winner Bob Spiers (Absolutely Fabulous, Fawlty Towers), this six-part sitcom originally aired in 1991. Available to own on DVD from 19th October 2015.
Create Content and Get Paid
---