Win Easy Rider Criterion Collection Special Edition Blu-Ray
We have 3 copies to give away.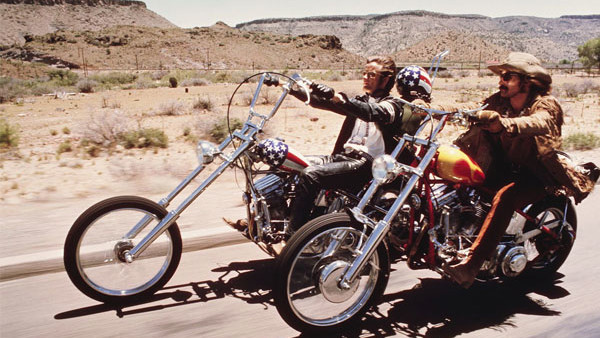 To celebrate the exciting news that the Criterion Collection is finally coming to the UK, we're teaming up with Criterion to give our readers the opportunity to win a copy of some of the first wave of releases.
First up is the counter-culture classic Easy Rider, Dennis Hopper's announcement to the world of his rejection of his formerly clean-cut image. It was a strike against the mainstream, and the perfect first step in your own Criterion Collection.
In 1969, a low-budget motorcycle movie starring Dennis Hopper, Peter Fonda and Jack Nicholson, became the first counterculture blockbuster and changed forever the way America looks at itself and the way films redefine culture. Hoppers down-and-dirty directorial debut, Easy Rider heralded the arrival of a new voice in film, one pitched angrily against the mainstream. After the films cross-country journey (the journey of the filmmakers was as wild as the film they were making) with its radical, New Wave-style editing, outsider-rock soundtrack, revelatory performance by a young Jack, and explosive ending the American road trip would never be the same.
Packaged with typically beautiful artwork, the disc includes the following:
- Restored high-definition digital transfer, supervised by director of photography Lszl Kovcs, with uncompressed monaural soundtrack on the Blu-ray- Alternate 2.0 and 5.1 surround soundtracks, presented in DTS-HD Master Audio on the Blu-ray - Two audio commentaries, one from 2009, featuring actor-director-writer Dennis Hopper, and the other from 1995, featuring Hopper, actor-writer Peter Fonda, and production manager Paul Lewis - Born to Be Wild (1995) and Easy Rider: Shaking the Cage (1999), documentaries about the making and history of the film- Television excerpts showing Hopper and Fonda at the Cannes Film Festival in 1969- Interview from 2010 with BBS Productions cofounder Steve Blauner- Theatrical trailers- An essay by film critic Matt Zoller Seitz
To be in with a chance of winning simply submit your name and address details to contest@whatculture.com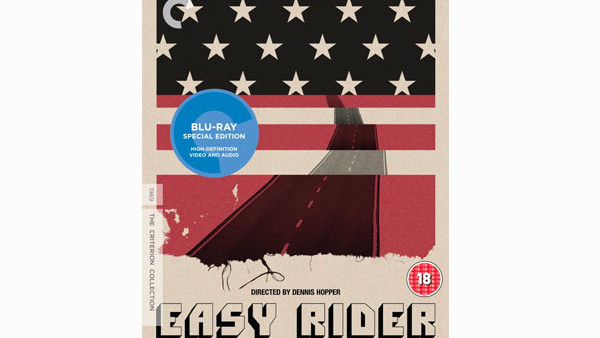 Competition runs until 18th June 2016.
The Criterion Collection Blu-ray Special Edition is available now.
We need more writers about Comps and Easy Rider! Get started below...
Create Content and Get Paid
---