Win: Out Of The Furnace Blu-Ray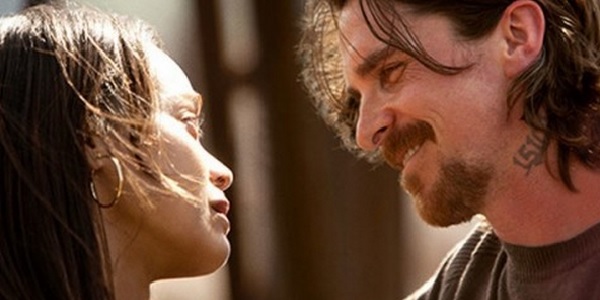 To celebrate the impending release of Out Of The Furnace on Blu-Ray and DVD on 2nd June, we're giving 3 lucky WhatCulture.com readers the chance to win a copy of the film on Blu-Ray. A powerhouse cast assembles in the utterly compelling, action-packed thriller which stars Christian Bale, Casey Affleck, and Woody Harrelson and also features incredible support from Forest Whitaker, Zoe Saldana and Willem Dafoe. Set in the fading Pennsylvanian steel town of North Braddock, Out Of The Furnace follows the Baze brothers, Russell (Bale) - a mill worker recently released from prison for drink driving - and Rodney (Affleck), a soldier not long returned home from Iraq. When Rodney struggles to cope with the memory of war, he is drawn deeper into the treacherous world of underground crime. With events reaching breaking point, Russell must take matters into his own hands, quickly becoming embroiled in a world of violence where all paths lead to psychotic crime kingpin, Harlan DeGroat (Harrelson). An affecting, action-packed real world crime thriller with searing performances from Hollywood€™s elite, Out Of The Furnace is simply essential viewing this summer.
Out Of The Furnace is released on Blu-Ray and DVD on 2nd June.